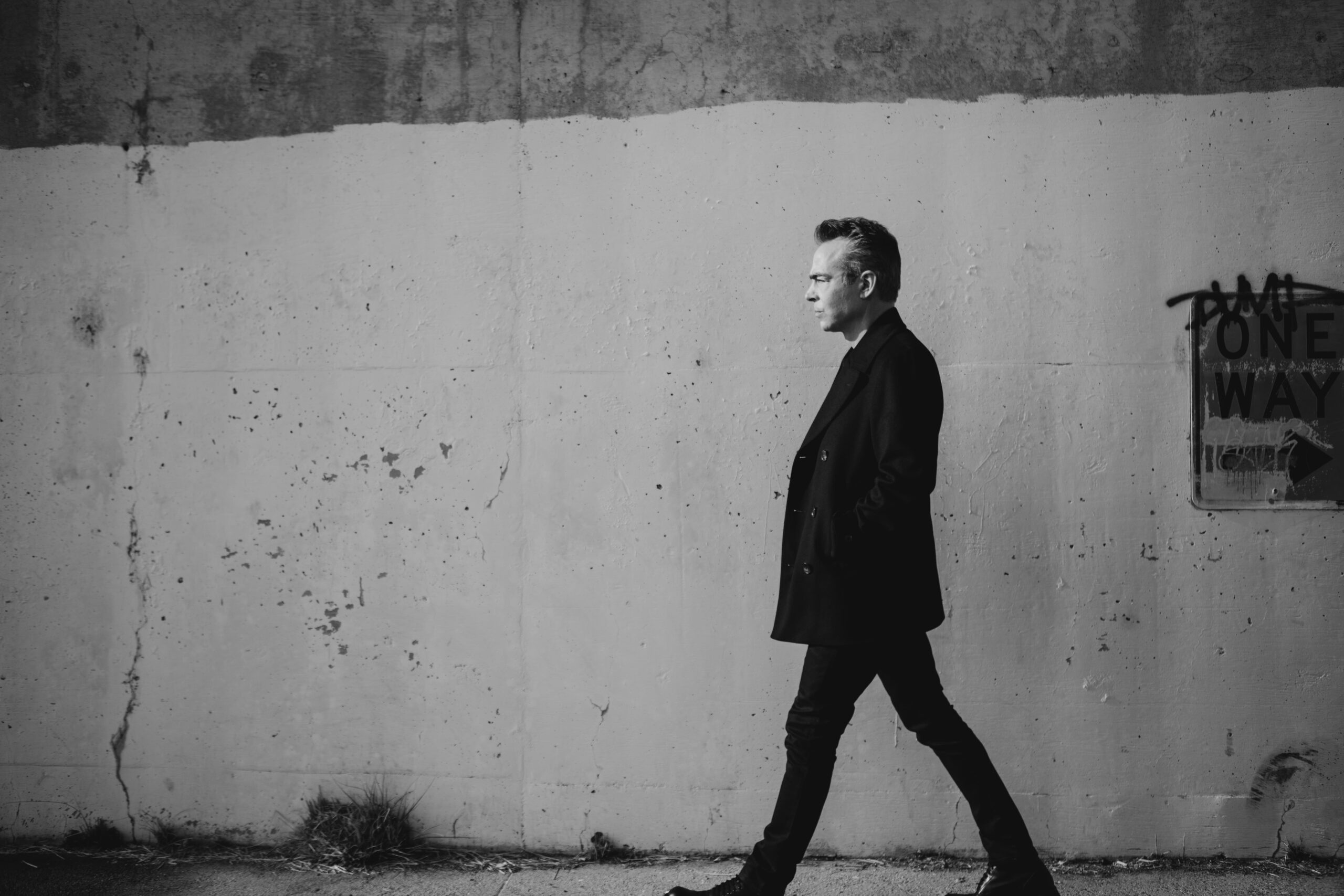 Your EDM Premiere: The Archer Drops Fresh, 'Plastic' Tech Remix
The Archer, a label owner located in Los Angeles, has an average of 37,000 monthly listeners on Spotify and other music streaming services who are devoted to techno and deep house. His latest remix of Melody's Enemy "Plastic" showcases his hypnotic style of techno that is well-loved across the entire west coast.
By remixing Melody's Enemy's original track "Plastic" for their new EP, The Archer has shown that even a simple house music track can be transformed into something unique and exciting that appeals to any audience. This emerging producer may only be relatively new to the genre, yet his skillful production ability makes him one of its most respected producers. Enjoy the grooving, finely cut basslines and deep brass-like punchy lead melodies.