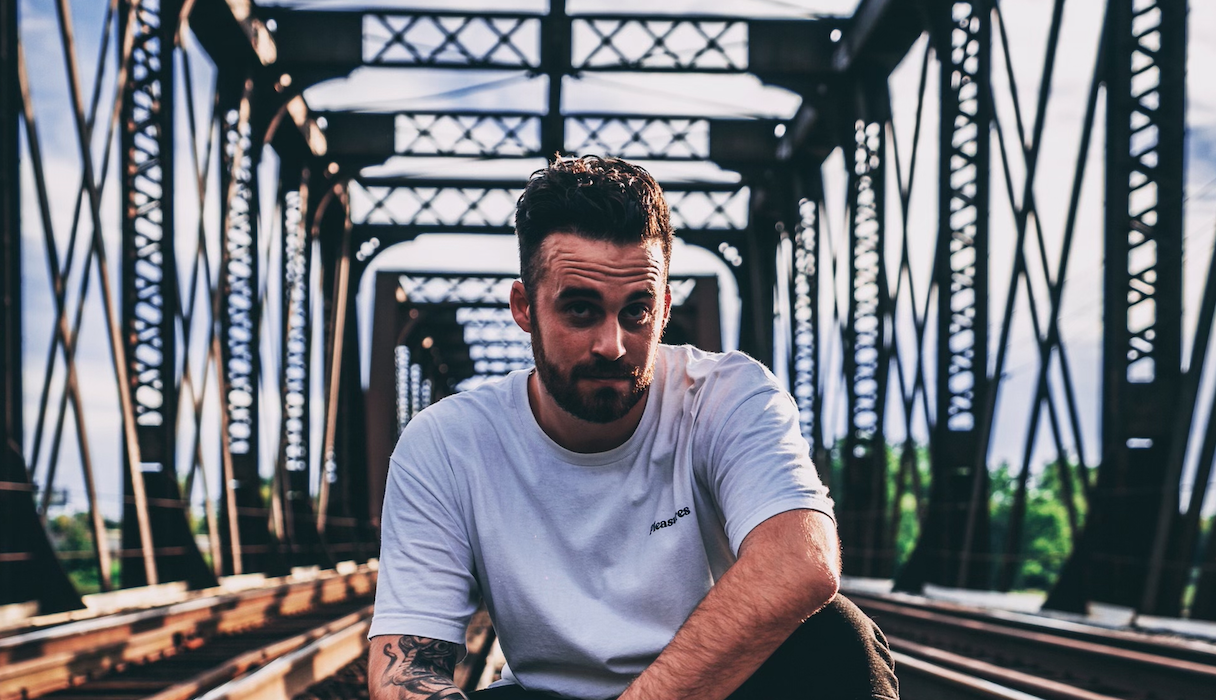 Zaandr Unites With Dylan Delato For Massive House Collaboration, "Techtonic"
Combining powerful emotions, hard-hitting basslines, and intoxicating big room energy, experienced house producer Zaandr and 15-year-old talent Dylan Delato's brand new collaboration "Techtonic" is finally here. "Techtonic" doesn't mark the first time these two bright artists join forces, as they have been bringing together a number of Midwest artists for some time now. Zaandr is still buzzing off his earlier 2023 single "Breakaway" alongside SIMP, while Dylan Delato, who has previously known as DJ Dill Pickle, is gearing up for an impressive 2023.
Zaandr has served as support for the likes of Rezz, Grabbitz, Figure, Kennedy Jones, Ship Wrek, Victor Niglio and many more, while Dylan Delato draws inspiration from artists such as Habstrakt, Knock2, WaxMotif, and Sidepiece. Together, they are able to seamlessly weave between heavenly melodies and irresistible dance energy on "Techtonic," which is a stunning showcase of their respective talents.