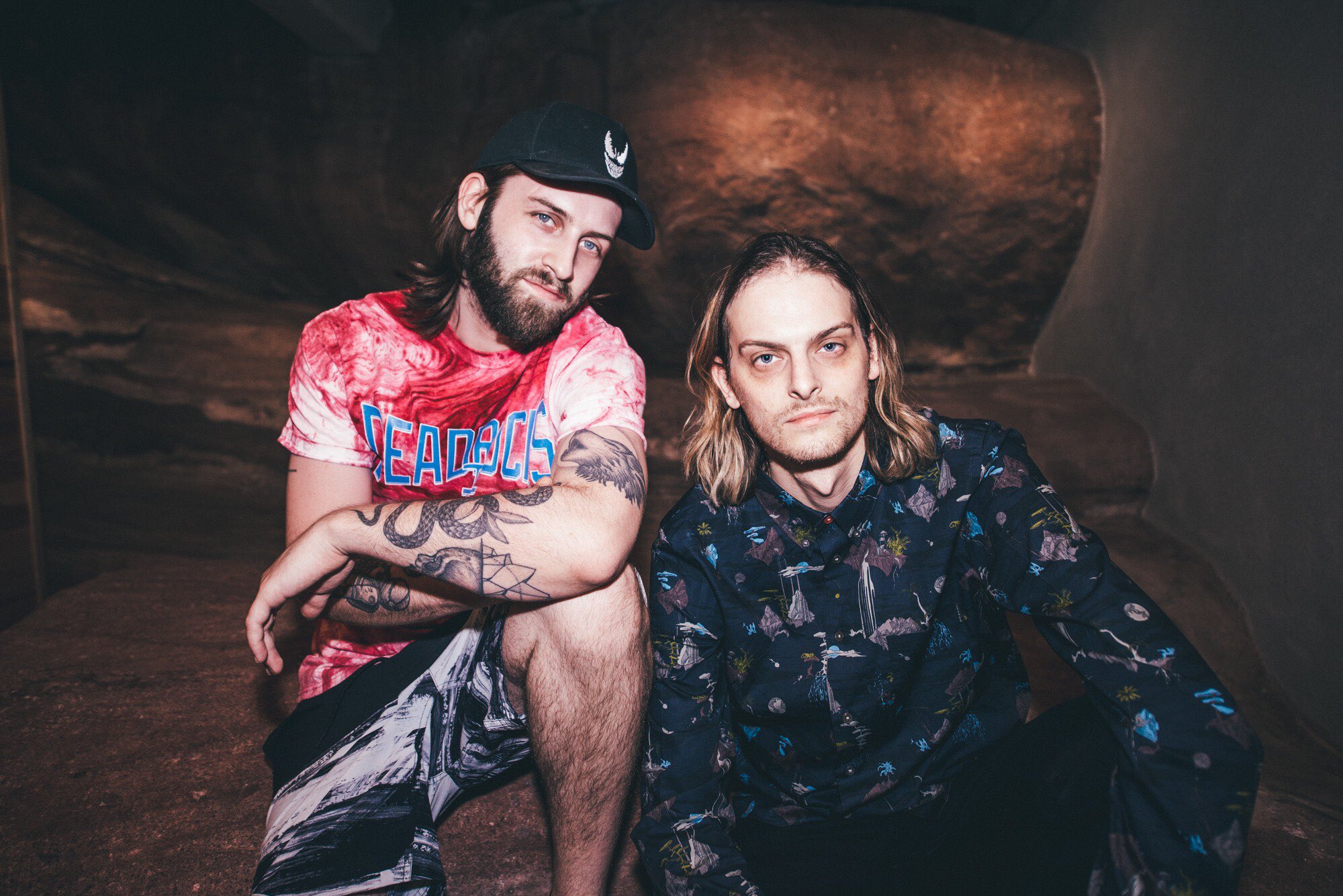 Zeds Dead Collaborate with HNTR & AIDN for Captivating Downtempo Track "Aftertaste" – Listen Now
Renowned electronic music duo Zeds Dead have joined forces with HNTR and AIDN to create a mesmerizing downtempo collaboration, "Aftertaste." The track showcases the exceptional talents of all artists involved, blending their unique sounds and styles to deliver an unforgettable listening experience.
"Aftertaste" is a captivating and immersive track that draws listeners in with its hypnotic beats, atmospheric soundscapes, and intricate production. The downtempo nature of the song allows for a deeper exploration of each artist's sonic signature, creating a synergistic fusion that sets this collaboration apart.
As seasoned artists, Zeds Dead continue to push the boundaries of electronic music with their innovative creations and collaborations. With the release of "Aftertaste," they further cement their status as trailblazers in the industry and demonstrate their ability to adapt and evolve with the ever-changing musical landscape.
Don't miss out on the chance to experience the captivating sounds of "Aftertaste" by Zeds Dead, HNTR, and AIDN. Be sure to give it a listen and keep an eye on these talented artists as they continue to shape the future of electronic music.