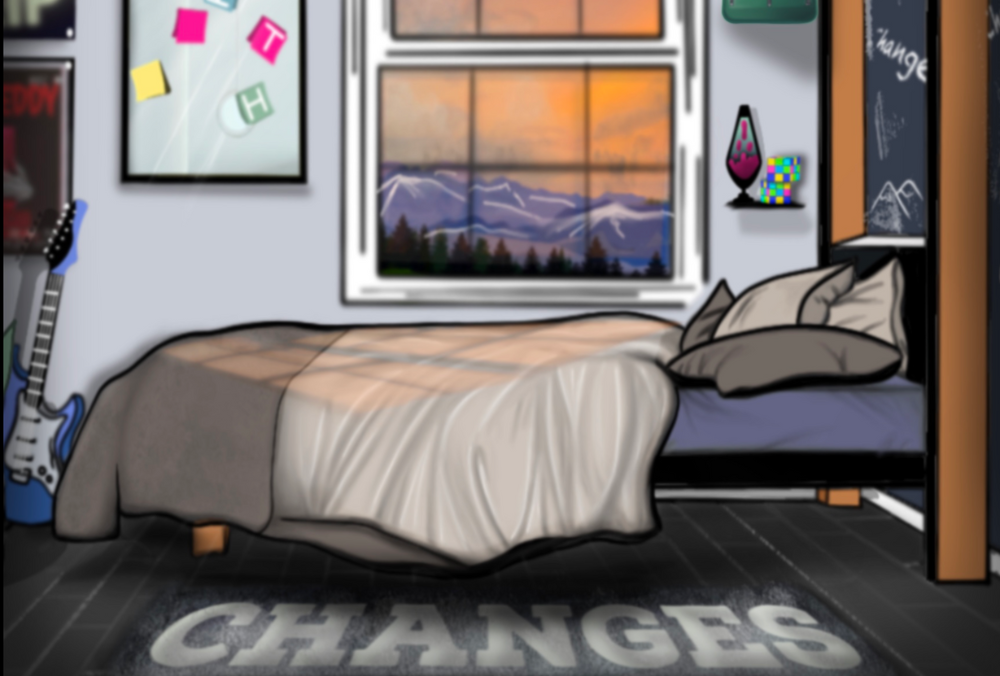 zenith. Unveils His First 3 Singles "Freddy Freddy" "Changes" And "Skip"
Singer-songwriter zenith. debuts his music career on a hot streak by releasing 3 addictive singles titled "Freddy Freddy," "Changes," and "Skip." Each dropped a few weeks apart from each other, these first 3 songs give audiences a glimpse of his extraordinary capabilities both in terms of vibe and lyrical content.
Polo G, Mike Posner, Juice WRLD, and XXXTentacion are the artists that helped zenith. find the passion for making music, and he never fails to name the ones that have played an important role in his own artistic development.
zenith.'s sound is incredibly modern and hard to describe, as he flies over different genres, especially in his debut single "Freddy Freddy," which addresses the universal topic of 'the monster inside us.' He says: "I have been a monster to myself and others in the past. We are all capable of going there and there are many different definitions of what a monster could be. This one was an opportunity to share some of my journeys with that."
"Skip" offers an entirely different vibe, much more nostalgic, groovy and relaxed than the emotional turmoil contained in "Freddy Freddy."
Hope, positivity, and high emotionality are what make zenith. special, so make sure to keep him on your radar in the coming weeks.