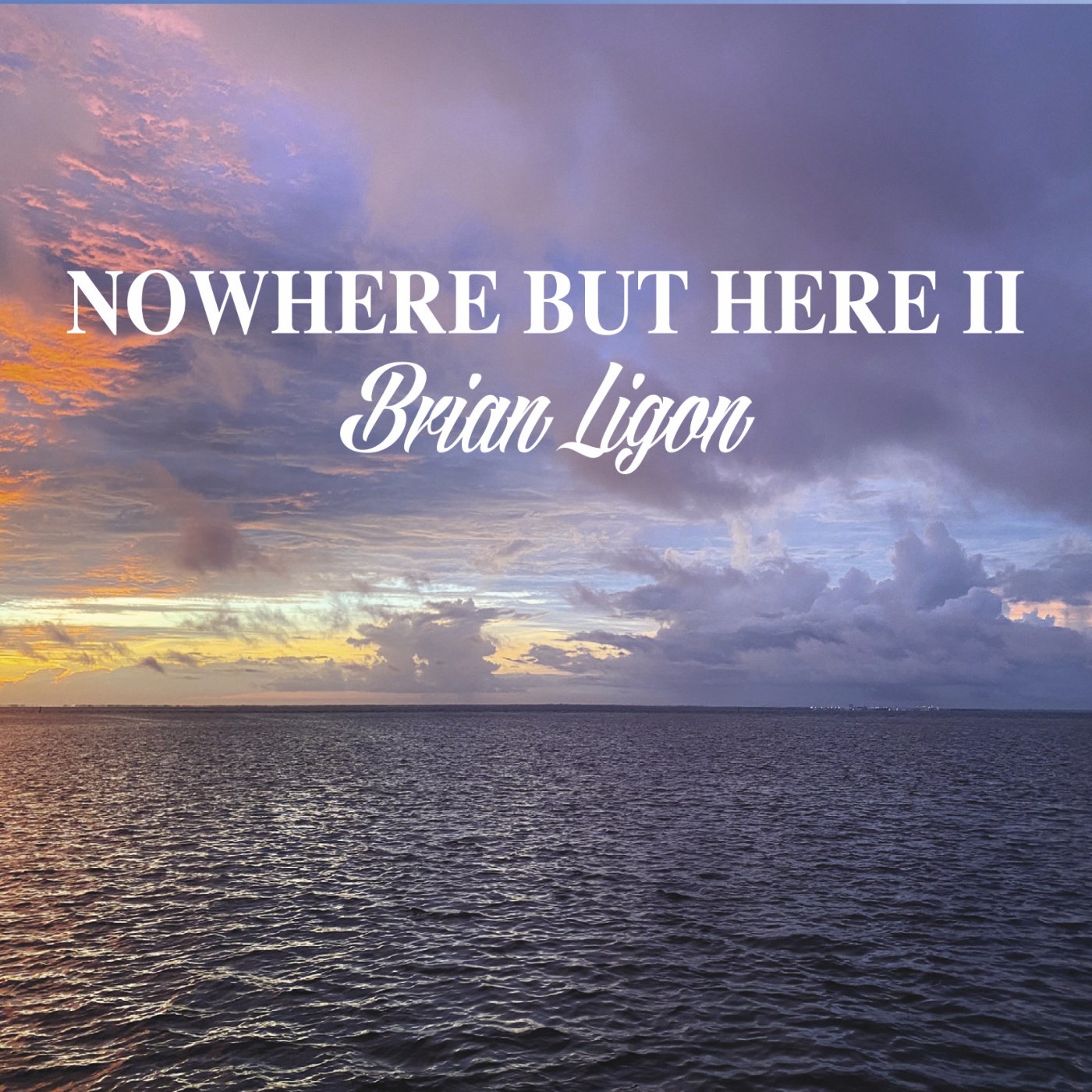 10 MUST-LISTEN NEW JAZZ ALBUMS
From Satoko Fujii's Hyaku: One Hundred Dreams To Brian Ligon's Nowhere But Here II
Machina Mundi, Machina Mundi (Release date: December 16)
Luboš Soukup releases a self-titled album with his most recent project Machina Mundi. The latest record reflects a more "modern" side to his artistic identity, following the authentic duo performances on Levitas. On Machina Mundi, he makes use of electronics, synths, keyboards, and effects.
Satoko Fujii, Hyaku: One Hundred Dreams (Release date: December 9)
Satoko Fujii celebrates her 100th release Hyaku: One Hundred Dreams. The five-part album is an aspiring new collection that marks a new achievement for the musician. The pianist and composer created the ultimate band by bringing together Wadada Leo Smith, Natsuki Tamura, Ingrid Laubrock, Sara Schoenbeck, Ikue Mori, Brandon Lopez, Tom Rainey, and Chris Corsano.
Raw Poetic, Space Beyond the Solar System (Release date: December 9)
Talented lyricist Raw Poetic, professionally known as Jason Moore joins forces with producer Damu the Fudgemunk for Space Beyond the Solar System. The masterpiece also features the American saxophonist Archie Shepp, who adds his magic touch, creating a groundbreaking and an all-inclusive set of tracks.
Brian Ligon, Nowhere But Here II (Release date: November 24)
Brian Ligon makes an epic return after six years of drought with Nowhere But Here II. Produced by the Jazz musician himself, the 13-track record includes contributions from Stephen Gibb (electric guitar), Doug Emery (Piano), Carlos Alvarez, Jim "Pinky" Beeman, and Javier Valverde.
3D Jazz Trio, 9 to 5 (Release date: December 2)
Consisting of pianist Jackie Warren, bassist Amy Shook, and drummer Sherrie Maricle, 3D Jazz Trio share their latest album, 9 to 5. The method they followed on this new record is to "fiercely swing on purpose, with purpose." Some of the arrangements have already been on the group's repertoire, while others were created anew. 
Cory Smythe, Smoke Gets In Your Eyes (Release date: December 2)
Smoke Gets In Your Eyes is pianist and composer Cory Smythe's take on the climate crisis. The record consists of two parts, the first features pieces "originally commissioned by Norway's Trondheim Jazz Orchestra and the second comprising seven solo piano improvisations investigating the title song at a microscopic level."
Laszlo Gardony, Close Connection (Release date: December 2)
Boston-based Jazz pianist and composer Laszlo Gardony goes back to his roots on Close Connection. The internationally acclaimed musician's 14th album integrates Hungarian folk music and prog-rock.  Bassist; John Lockwood and drummer; Yoron Israel join Gardony to create the original arrangements and compositions. 
Lisa Hilton, Paradise Cove (Release date: December 2)
Multi-talented pianist and composer, Lisa Hilton leaps off the page with 26th album Paradise Cove. The record introduces her new L.I.L.O. Quartet, featuring trumpeter Igmas Thomas, bassist Luques Curtis, and drummer Obed Calvaire. 
Natsuki Tamura and Ittetsu Takemura, Lightning (Release date: December 2)
Trumpeter and composer Natsuki Tamura collaborates with drummer Ittetsu Takemura for the first time on Lightning. Lightning is a digital-only release that brings out the best in both musicians. The media has defined the sensational record as an "uninhibited joyride of an album."
James Casey, A Little Something for Everyone (Release date: December 5)
James Casey presents A Little Something for Everyone; the first studio release under his own name. The four-track EP incorporates diverse funk, jazz, gospel and R&B influences. The musician known as Trey Anastasio Band's longtime saxophonist was going through chemotherapy treatments while recording for this album and has decided to donate the proceeds for colon cancer awareness.