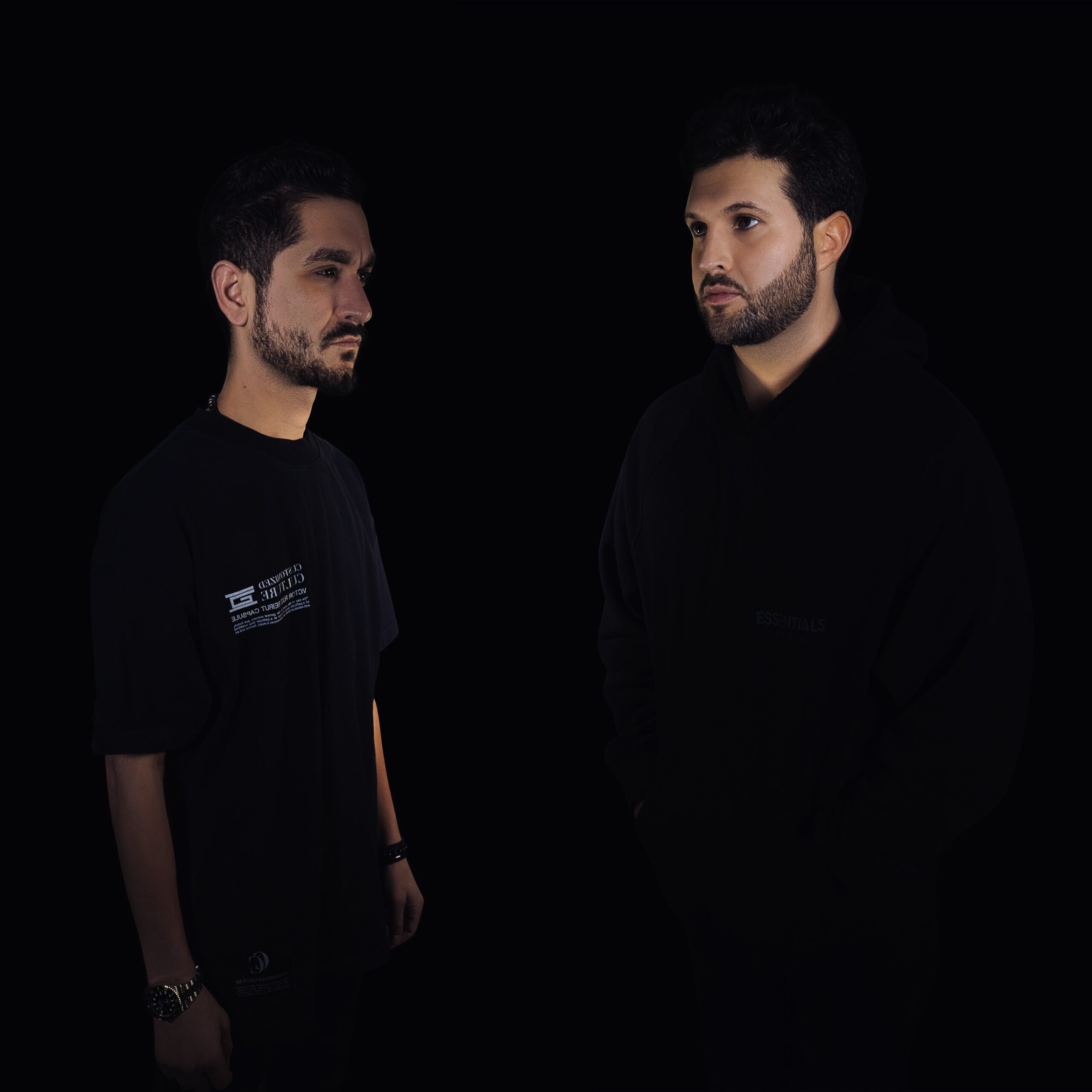 5GODZ And Phonz Team Up For Sizzling Techno Single, 'KRONOS'
Every now and then we see artists who have undeniable chemistry. One prime example is betwen 5GODZ and Phonz, who have a habit of forging mind-bending auditory experiences. In addition to gaining recognition from Alesso, Markus Schultz, and other top-tier artists, 5GODZ has been DJing at prime clubs and festivals as well as producing for many years. Just as dedicated to his project, Phonz has evolved over the last decade into a popular member of LA's underground techno community. All of that to say, when they come together, the result is pure fire.
Launching his brand new label 5G Records, with the release of this single "KRONOS," 5GODZ  and Phonz are back at it again with a sizzling techno single. The familiar acid synths and spine tingling energy fill the auditory soundscape from start to finish, driven by a rumbling bass line. This intricately crafted song also encompasses transcendent chord progressions that hyperbeam listeners to an alternate reality.
Here's what 5GODZ had to say about it:
"We really wanted to create a vibe that pays homage to that old school acid sound while also maintaining a simple, driving groove that develops throughout the track. We delivered a solid top end kick that punches through your ear drums while incorporating a variety of custom synthesized hardware plucks and atmospheric elements to tell a simple story."
Listen below!