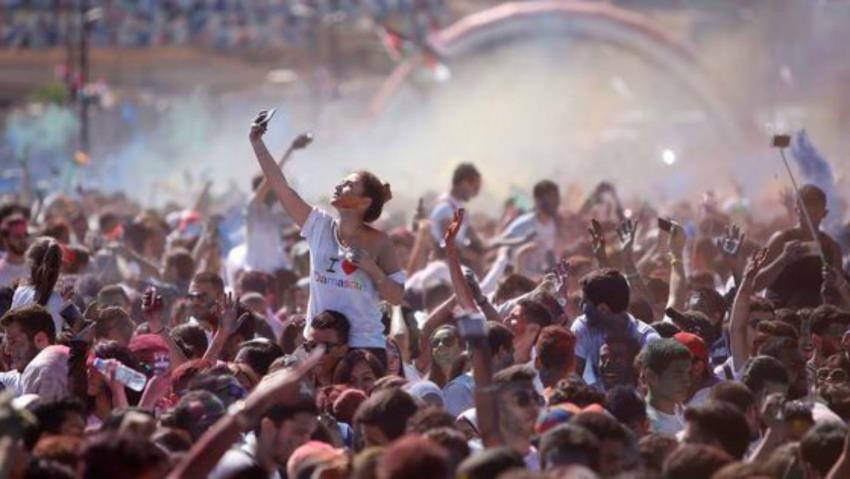 A Dynamic Duo Is Activating The Rave Community In Syria
Despite all the setbacks that the Syrians have been through ever since the start of the war, the two friends joined their forces to breathe a new life to the Syrian rave community in 2017.
The duo consists of Saadé Khoury and Mahdi El Laham, where they decided to create the "Underground House" in Syria.
The duo has been dropping a series of epic mixes on YouTube, where they ultimately expanded their activity following the support they recieved.
According to Mahdi, people needed electronic dance parties, especially after the rough days that they have been through.
"Mentally, literally our parties were our form of survival to find something where we could unwind our minds from the war. The war is something that was really getting us down, and doing these parties put us in a better mental state and gave us something to look forward to," he added.