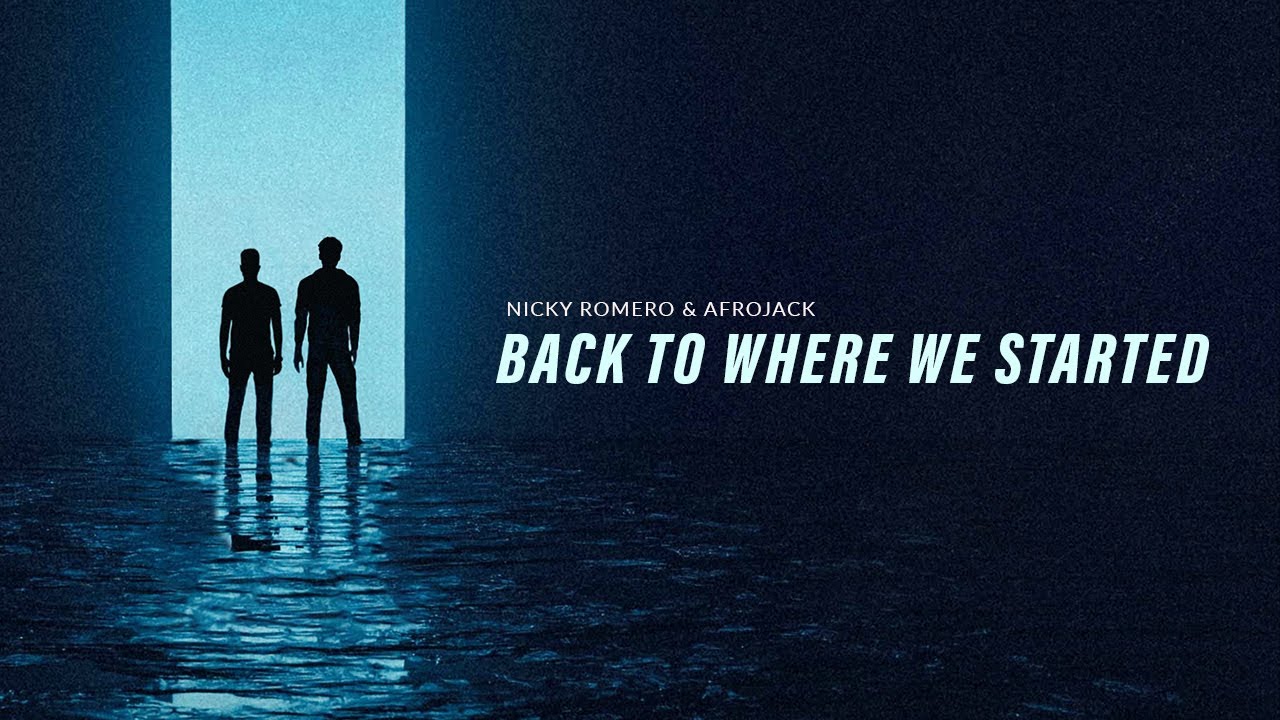 Afrojack & Nicky Romero Joint Talents For Ultimate Banger "Back To Where We Started"
When two giants meet, magic happens. Nicky Romero and Afrojack have joined their skills and vision to create an ultimate banger titled "Back To Where We Started." Starting-off strong with an incredible progression that builds major intensity before the beat kicks-in, this new track is most certainly the ultimate banger in terms of the high energy and electrifying vibes it pours from beginning to end.
The dark atmosphere created by both the vocals and the sound design goes hand in hand, and this flawless production is set to make millions of people around the world dance it all out through their endless nights.
Nicky Romero has progressed from being a young, musical wunderkind to become one of the most influential artists of his time. As a DJ, producer and mogul whose label is at the forefront of modern electronic dance music, it goes without saying that Nicky is a force to be reckoned with.
As one of the most innovative and sought-after artists, Grammy Award-winning producer and DJ Afrojack, continues to shatter boundaries and push music in bold new directions. Since making his breakthrough with the multi-platinum-selling single 'Take Over Control'.
"Back To Where We Started" is a vivid display of what two legends can produce when they collaborate, and despite being a new release, we can already describe it as a timeless classic!
Follow Afrojack on instagram
Follow Nicky Romero on Instagram