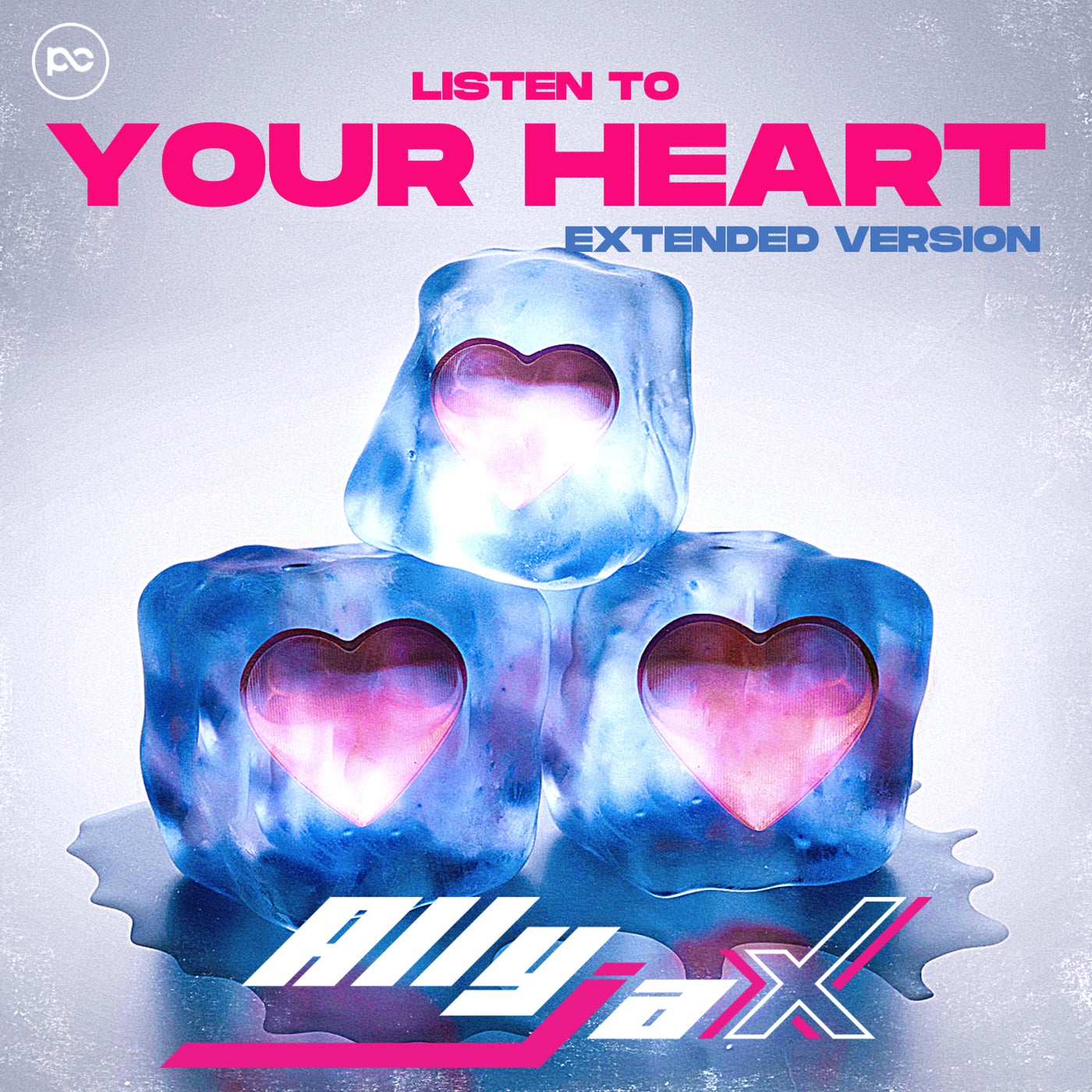 Ally Jax Goes Viral With Latest Electronic Masterpiece "Listen To Your Heart"
Gronau, Westphalia, Germany-native Ally Jax has been making the headlines with one of her latest tracks; the catchy and flawlessly performed single "Listen To Your Heart."
With her favorite motto being Ghandi's "Be the change you want to see in the world" her music is all about personal change and empowerment. From radio-ready dance-pop to modern, catchy sounds with cleverly placed 80s elements and melodies that reveal her rich influences from Ava Max or Purple Disco Machine, Ally Jax' music creates memorable experiences for listeners.
Her passion for singing and piano has accompanied Ally Jax since childhood. She composed her own little songs already in her teenage years. Hannah Mon- tana was her first big inspiration. Following-up to multiple successes, including "Sundown" and "Summer Fling," "Listen To Your Heart" is most certainly her biggest banger to date, with a quarter million plays on Spotify alone since its release.
She has packed this new track with modern, powerful beats that have been merged with the melodic chorus for a guaranteed summery mood.
Follow Ally Jax on Instagram