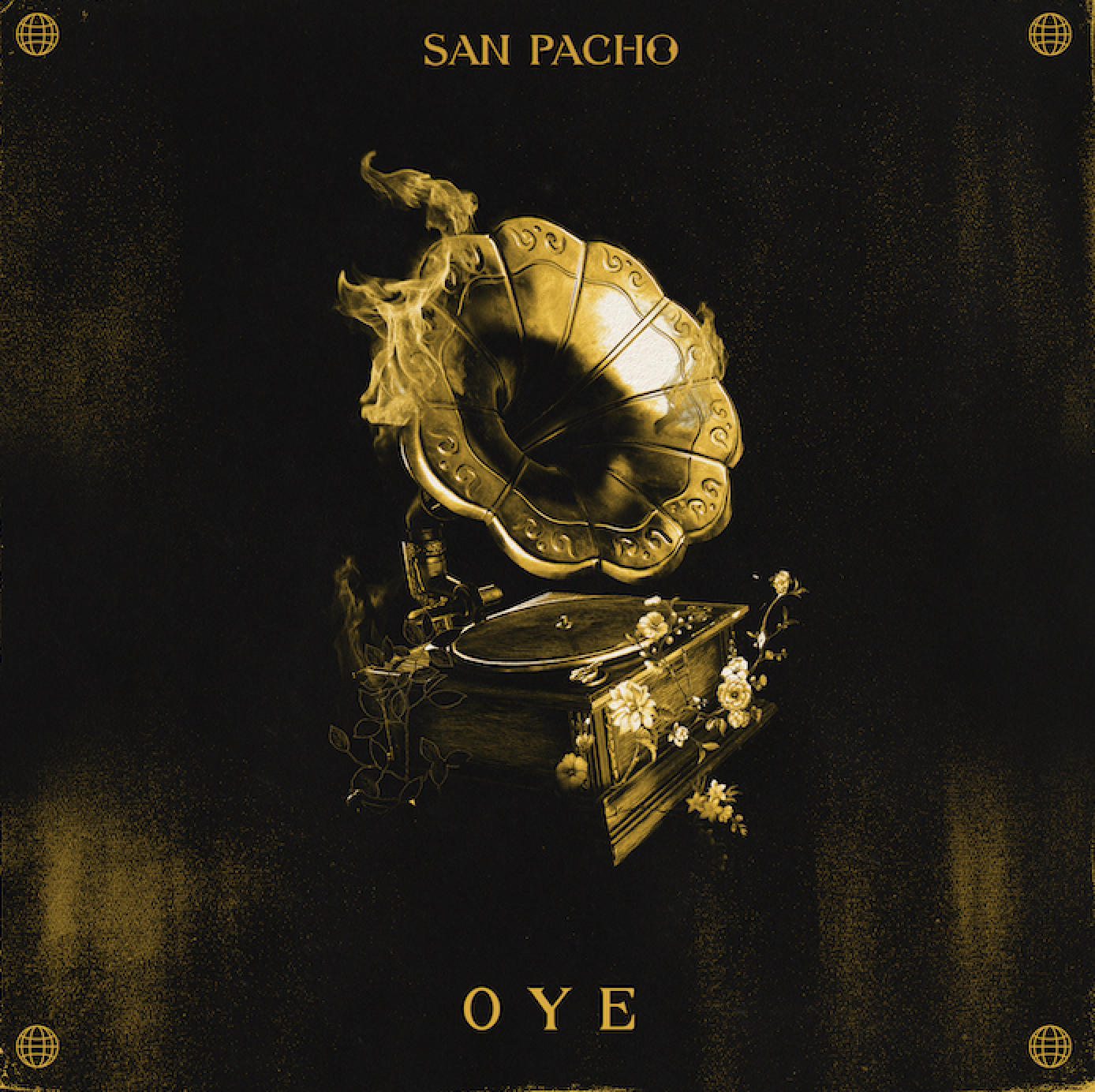 San Pacho Kicks Off Part 2 Of His NA Tour With Throwback Single "OYE"
Few artists are skyrocketing to stardom quite as quick as San Pacho. The solo tech/latin house artist finished off 2022 with the epic and defining As Long As We Have House EP, which received strong critical acclaim, alongside performing at EDC Orlando 2022, which was just one of many club and festival events through the year. He continues to prove just how talented he is with every release, garnering him a fanbase worldwide.
Now, he's kicking off 2023 with his throwback single, "OYE", an ode to N.O.R.E's "Oye Mi Canto." As expected, San Pacho adds his signature spicy edits to the classic with a swaying percussion, rumbling bass, and masterful vocal sampling – all without losing the integrity of what the original has to offer.
He's also kicking off part two of his North American tour, hitting cities from NY to LA. If he comes near you, make sure to get a ticket!
SAN PACHO TOUR DATES
FEB 3 EOS LOUNGE, SANTA BARBARA, CA
FEB 4 FULTON 55, FRESNO, CA
FEB 10 AUDIO, SAN FRANCISCO, CA
FEB 11 CLUB VINYL, DENVER, CO
FEB 12 SOMEWHERE NOWHERE, NEW YORK, NY
FEB 17 NEWSPEAK, MONTREAL, QC
FEB 18 SPYBAR, CHICAGO, IL
FEB 19 ELIXIR, ORLANDO, FL
FEB 24 SUMMIT ROOFTOP, AUSTIN, TX
FEB 25 DARKSTAR, TEMPE, AZ
FEB 26 EDC MEXICO, MEXICO CITY, MX
MAR 22 THE GRAND (LOUNGE ROOM), BOSTON, MA
MAR 25 BEYOND WONDERLAND – NOS EVENT CENTER, SAN BERNARDINO, CA