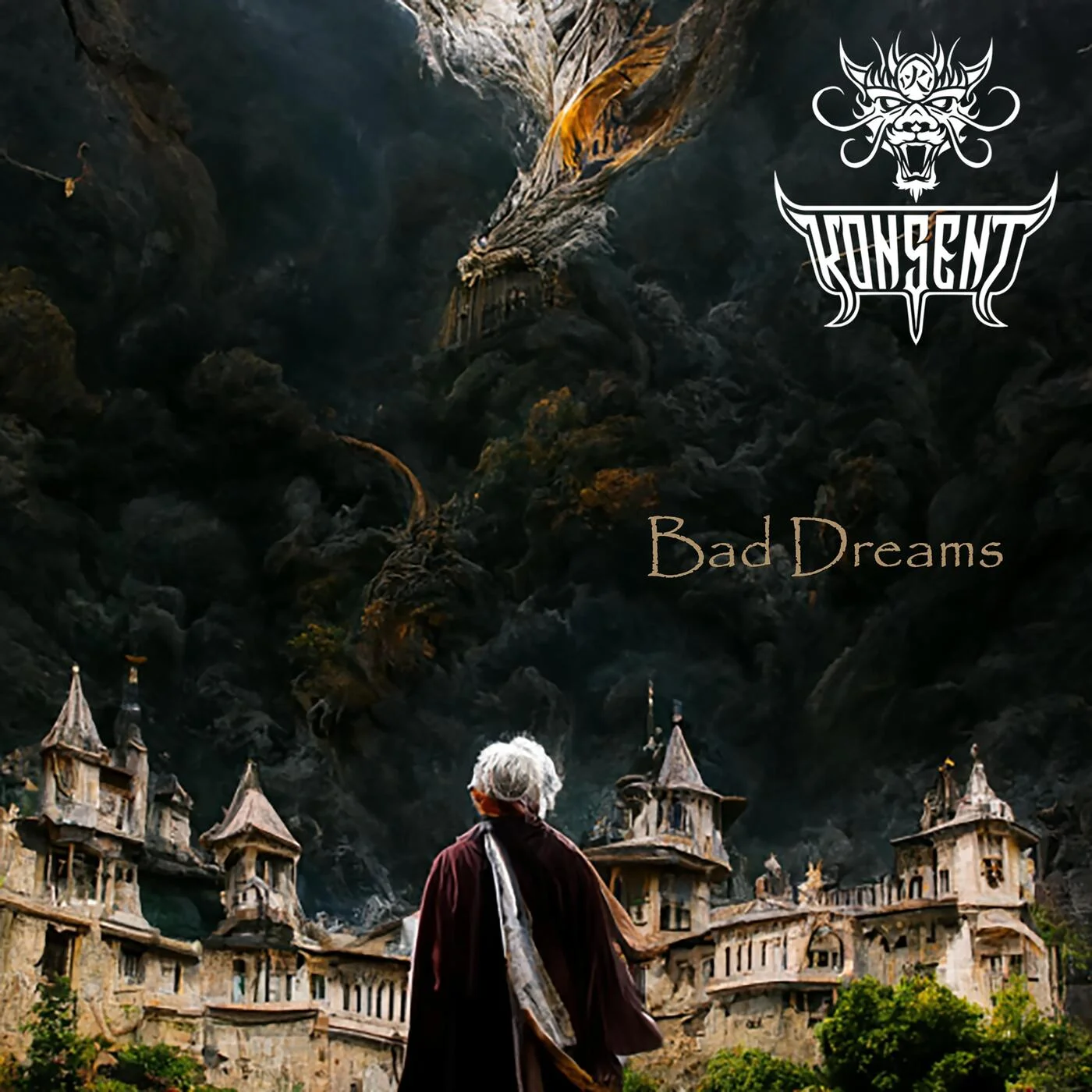 American Electro-Gothic Artist Konsent Unveils Latest Track Titled "Bad Dreams"
American electro-gothic artist Konsent is dropping a brand new track titled "Bad Dreams." Through incredibly sophisticated sound effects, Konsent has managed to adequately translate the feeling of a nightmare through sounds, and the result surpasses all fans' expectations.
Dark yet visionary, this new release is a clear display of Konsent's immense ability at producing the kind of music that fans will adore, especially those who have dreamt for a long time about a fusion between electronic and gothic genres.
With multiple performances all across the country, Konsent is set to rapidly become one of the most acclaimed acts in their genres, so make sure to get introduced to their outstanding sonics by streaming the addictive "Bad Dreams" on repeat.
Follow Konsent on Instagram