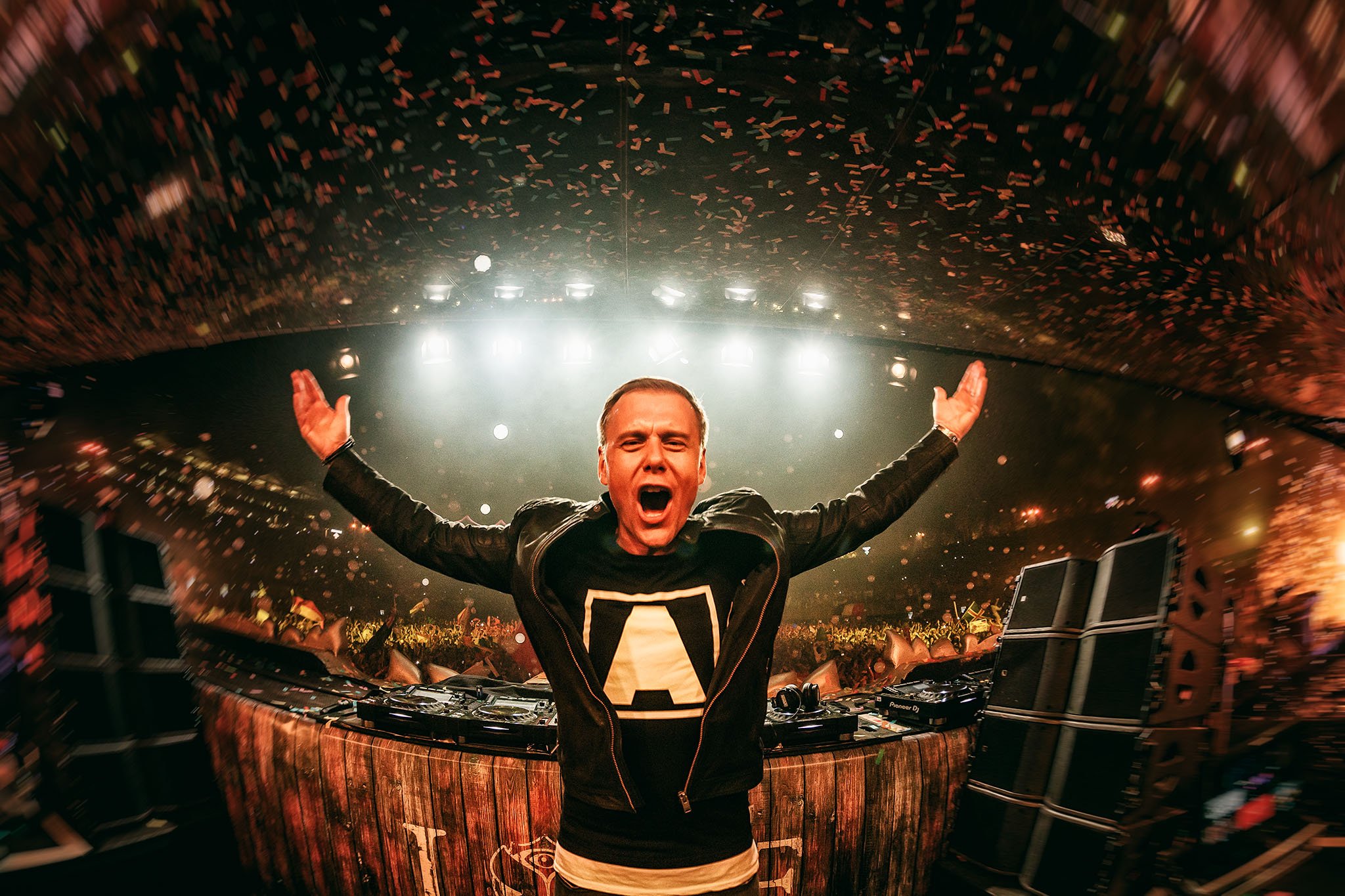 Armada Music, owned by Armin van Buuren, plans to invest $100 million in acquiring catalogs of dance music.
Leading electronic dance music (EDM) label Armada Music has announced its recent acquisition of several music catalogs, further expanding its influence in the industry. The acquisition reflects Armada Music's commitment to fostering the growth of EDM and supporting a diverse range of artists and genres.
The acquired catalogs include tracks from established and emerging artists, spanning various sub-genres of electronic music. This move will not only help Armada Music diversify its offerings but also provide a platform for up-and-coming artists to showcase their talents and gain exposure to a wider audience.
Armada Music, co-founded by Armin van Buuren, Maykel Piron, and David Lewis, has been at the forefront of the EDM scene since its inception in 2003. With a focus on quality and innovation, the label has consistently nurtured the careers of many notable artists and contributed to the growth of electronic music as a whole.
The acquisition of these music catalogs signals an exciting new chapter for Armada Music, as the label continues to evolve and adapt to the ever-changing landscape of the music industry. As they incorporate these new catalogs into their roster, Armada Music aims to further solidify its position as a leading force in the world of electronic music.
With its recent acquisitions and ongoing commitment to supporting diverse talent, Armada Music is poised to continue making a significant impact on the EDM scene. As the label pushes the boundaries of electronic music and nurtures the careers of both established and emerging artists, Armada Music remains a driving force in the growth and evolution of the industry.