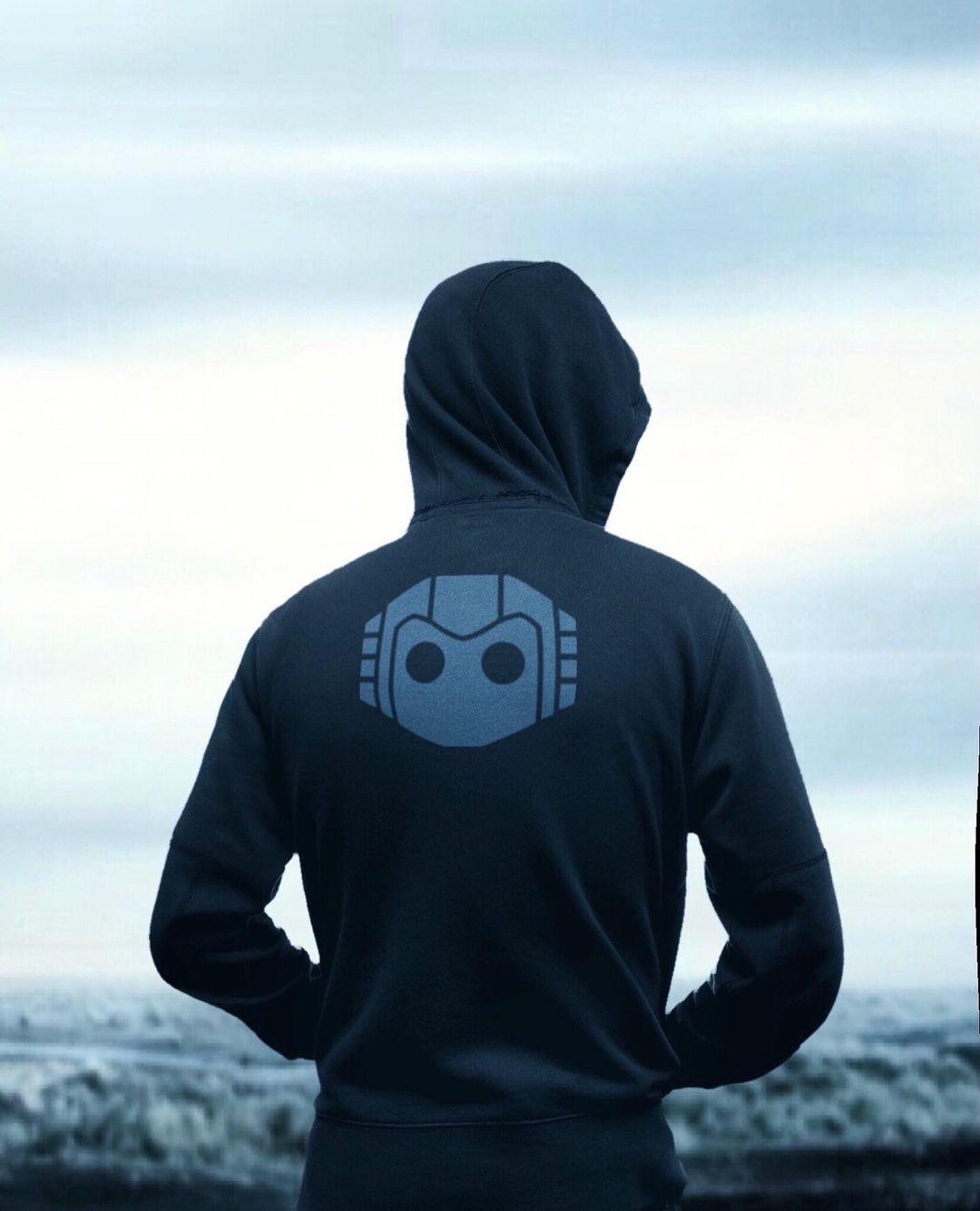 Axel Johansson ft. Ella Young's "Forever"
The brand new project "Forever" could be your go-to track for summer, as the piece is filled with dynamic and hopeful beats.
Both Axel and Ella have incorporated their creative musical taste to make this piece a reality. The song has relatable lyrical content, along with a heartwarming visual production that hooks you from the very first second.
"Forever" is helping the two artists to excel in the scene. It is interesting to see how they take their careers from here.
Watch the music video of "Forever" below:
Connect with Axel Johansson on IG.