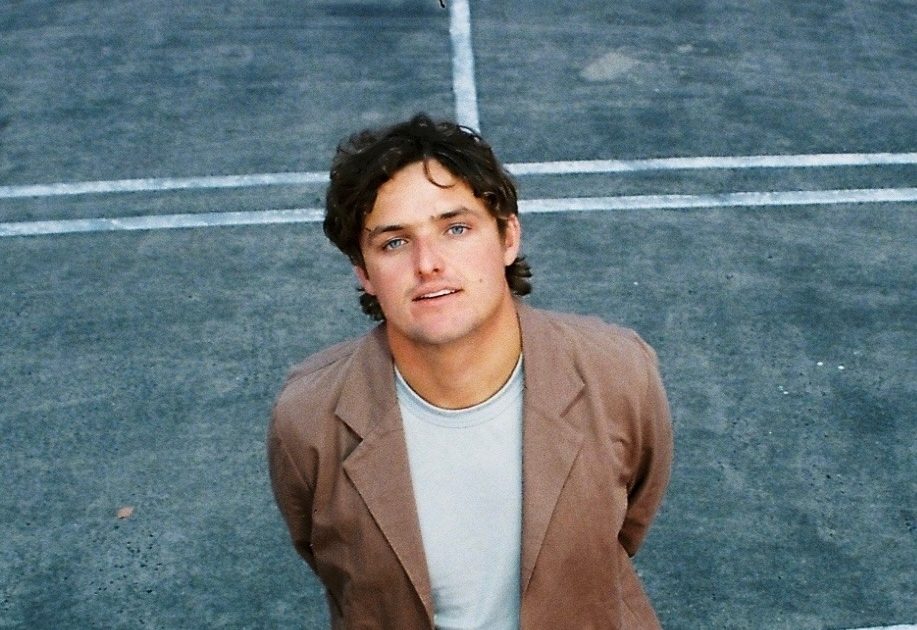 Banging electro producer Willaris K returns with "Slow Down"
Homegrown hero Willaris K has shared a new track dubbed "Slow Down" in what he's saying will be a new era with plenty more on the way.
Stoney picked him as our 'Next In Line' back in 2017 with his debut track "Alchemy" and since then has steadily grown a passionate fan base with his electrifying wares and high-energy live sets.
There was a noticeable break in recent years but he, like most artists including Golden Features took some time off from the often high-pressure world of music and seems to have recalibrated himself.
The new track "Slow Down" is a welcome return to his bombastic electronic style but leaning into the more recent wave of UK half-time/breaks. It features a chopped and layered Seekae-esque vocal from Nomono's Tom Snowdon on top of a seriously head-nodding beat.
Willaris explains the process behind the track;
"Slow Down has been a bit of an escape for me. It's the song I've been most drawn towards working on when things were feeling heavy, because it existed in a place outside of the live show – where my music usually existed. 
I remember we were working on music not really getting anywhere, went to the pub for a beer then came home and started playing around with a weird beat with a weird vocal which became the start of Slow Down. It existed as a minute long loop for a while but every time I came back to it, it grabbed me. Tom recorded a bunch of vocals and it just sat on my laptop for a while, at the time it stopped before the last section and I always saw it as some sort of interlude but whenever I came back to it grabbed me." 
Are we happy about the return? Fuck yeah! Are we happy there's more on the way? Fuck yes!
Check out "Slow Down" below, out now on Soothsayer.