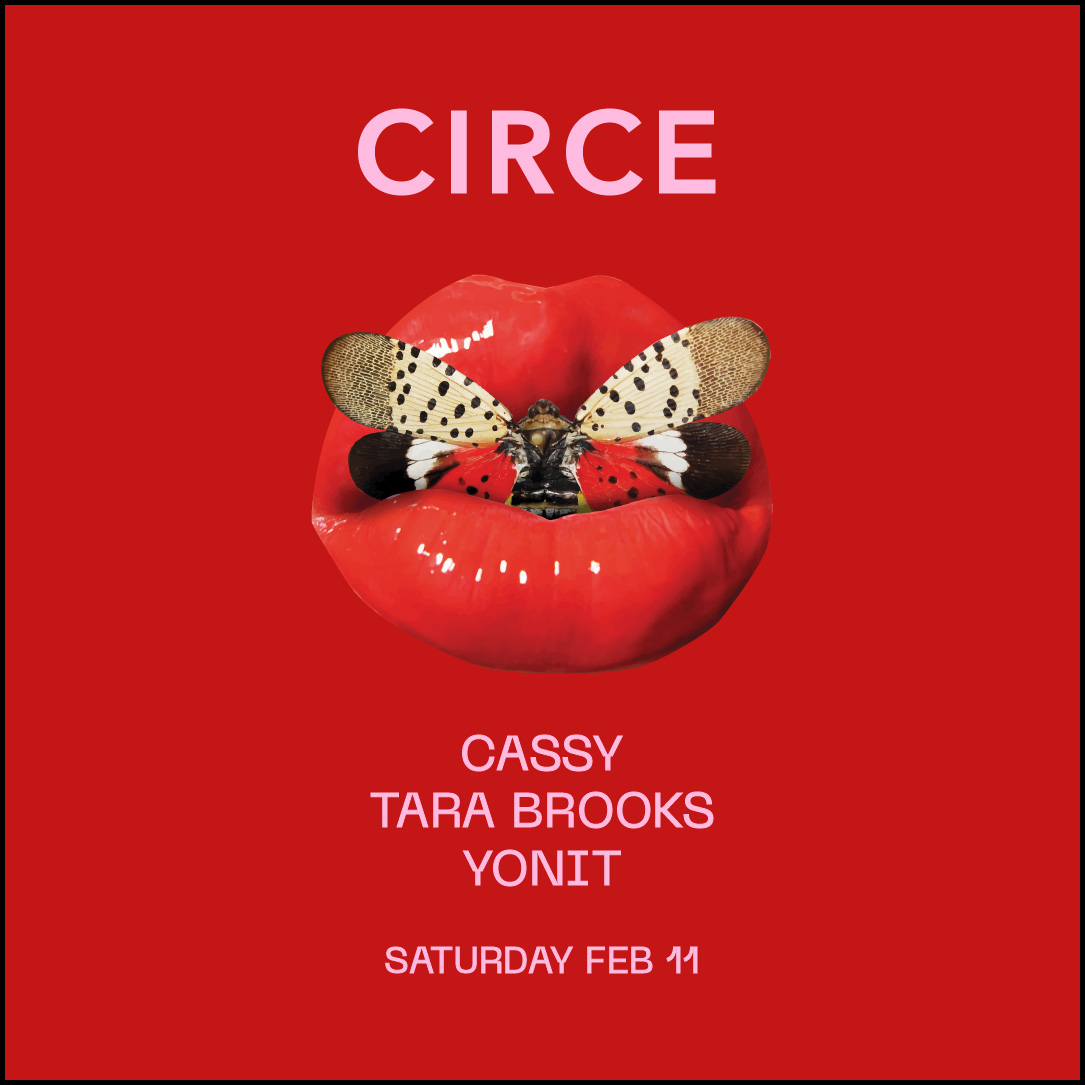 Brooklyn's SILO Celebrates Opening Weekend With CIRCE Party
SILO is shaping up to be one of the coolest nightclubs in NYC. Set in the hub of Brooklyn's nightlife district, East Williamsburg, they're officially making their highly anticipated debut tonight with STUNTSZ – the legendary queer party produced by nightlife provocateur NY Social Bee.
While this party will no doubt be a blast, we've got our eyes set on tomorrow for CIRCE, the femme-powered party that's celebration of the entrancing goddess-fatale and original dangerous woman. Packed with an all-female lineup featuring Cassy, Tara Brooks and Yonit, CIRCE promises to make this electric, sensual party one of the most can't-miss events in NYC this weekend.
SILO co-founder shares, "CIRCE started because a man didn't think I could throw a party. The underlying concept is the power of the feminine. Or the way power is shaped when it's articulated by women…We are the alternative, sexier, more flexible, and more capable of transformation."