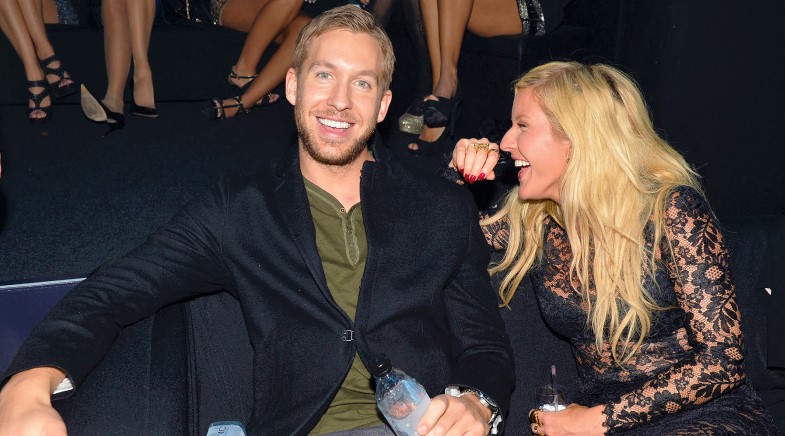 Calvin Harris offers extended preview of "Miracle" with Ellie Goulding in beautiful new teaser
It's been nine years since Calvin Harris and Ellie Goulding last teamed up for a new song. The two haven't worked together since his 2014 album, Motion, in which the two created one of his biggest hits, "Outside." She also featured on his 2012 album, 18 Months, on "I Need Your Love."
Earlier this year, the two shared they were back in the studio, and have been offering fans small teasers of their new song, little by little. Last week, Calvin uploaded a full-HQ, one-minute teaser of their new song, "Miracle," and it's bringing back all of the feels.
From the preview, it feels like Ellie is hitting a bit of a higher register in "Miracle" than in their past collaborations. The beat also has early Euro influences á la "Blue (Da Ba Dee)" or "Better Off Alone."
No official release date is available yet, but we're hoping to hear this one in an official capacity very soon! Listen below.
H/T EDM Tunes