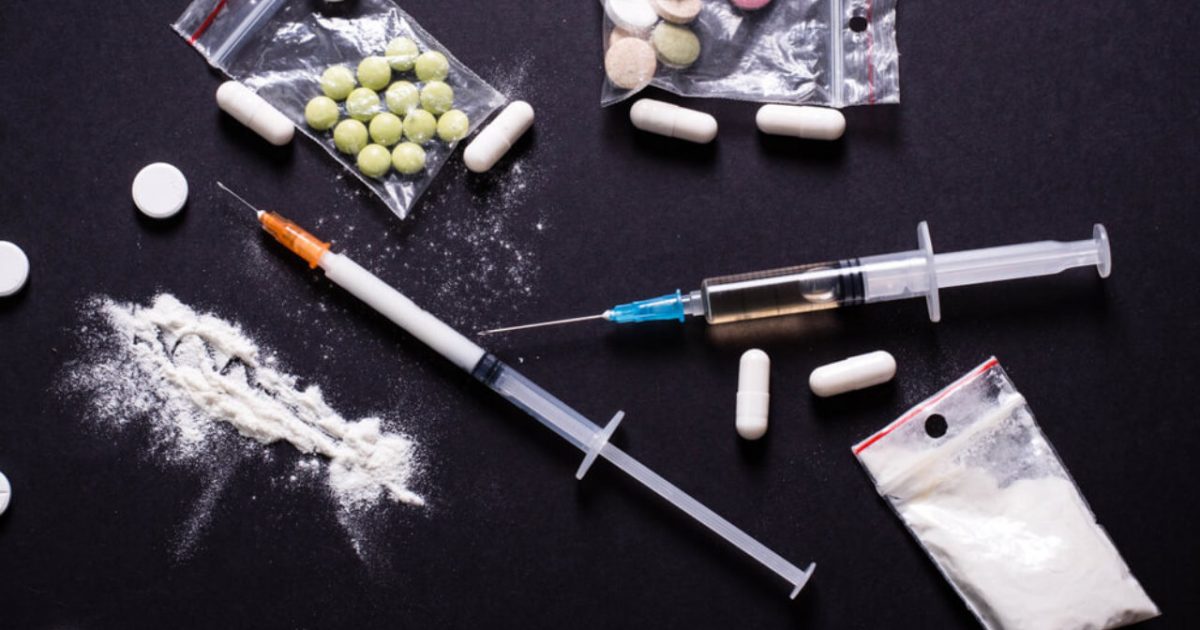 Canada's British Columbia to temporarily decriminalise cocaine, MDMA and opioids
Canada's British Columbia will temporarily decriminalize the possession of a handful of illegal drugs like cocaine, MDMA and opioids for personal use by adults (18 and over) in the country's third-biggest province to help tackle consistent and ongoing drug abuse according to Reuters.
The substances themselves will remain illegal but adults found in possession of up to 2.5 grams per person of a type of a substance won't face arrest, charges or have their drugs seized. This move comes in response to BC being the epicentre of overdoses and why a request by the providence to the federal government was put forward which has accepted the exemption.
Federal Minister of Mental Health and Addictions Carolyn Bennett said "Eliminating criminal penalties for those carrying small amounts of illicit drugs for personal use will reduce stigma and harm and provide another tool for British Columbia to end the overdose crisis,"
Dr Theresa Tam, Canada's chief public health officer tweeted "Stigma and fear of criminalization cause some people to hide their drug use, use alone, or use in other ways that increase the risk of harm. This is why the Government of Canada treats substance use as a health issue, not a criminal one,"
The exemption will be in effect from the start of next year, for three years until to Jan. 31, 2026.  The goal is, police will offer information on available health and social supports instead of punishing those found in possession of small amounts of exempt drugs. This likely follows the country legalising marijuana in 2018 and the results from that.
Canada's Federal Government said they will track the trial in real-time and make adjustments as needed to make it as effective and impactful as possible.
This move reflects similar changes in Australia around drug use with the ACT and possibly NSW moving from punitive measures to health measures with fines being opted instead of overloading the courts and offering a pathway to support and rehab.