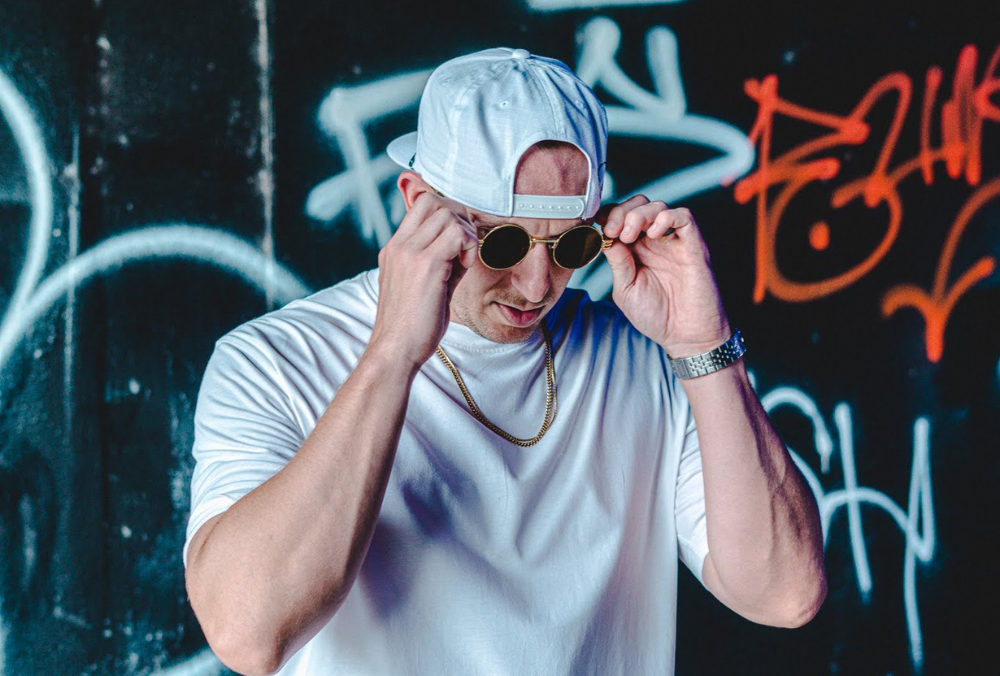 Chasing the Dawn with 5 Day Forecast: "Sunrise at Club Space"
As the night surrenders to the first light, there's a beat that captures the transition like no other—the latest track from Tampa Bay's very own 5 Day Forecast, "Sunrise at Club Space."
This joint isn't just a song, it's a sonic journey into the heart of the dance floor, where every "Oh Ay Oh" is a call to the soul of the city's sleepless.
Born of Philadelphia roots and blossoming in Tampa's vibrant scene, 5 Day Forecast brings to the table more than just beats—he delivers an experience. "Sunrise at Club Space" is a love letter to the moments that club-goers cherish, the euphoric embrace of melodies and the anticipation of dawn after a night of rhythmic escapades.
In a symphony of minimalist lyrics, "Oh Ay Oh" becomes an anthem for the night owls and the sunrise chasers. It's a musical embodiment of the energy that floods through Club Space's iconic dance floors, a place where the DJ booth has become a pulpit and 5 Day Forecast, the preacher of good vibes and unforgettable nights.
Under the tutelage of industry mavens like Cosmo Baker and Rich Medina, this open-format DJ and producer has crafted a sound that's as eclectic as it is electric. "Sunrise at Club Space" is more than just another addition to his impressive portfolio—it's a milestone in a career marked by the relentless pursuit of rhythmic innovation.
Having shared the stage with names like SickKick and Waka Flocka, and moved the masses with beats as lively as Tampa's own spirit, 5 Day Forecast isn't just playing music; he's setting the tempo for the city's heartbeat. His versatility and authenticity have cemented his status, not just behind the turntables of Tampa Bay's most esteemed clubs but across the country, resonating with a fanbase that hangs on to every drop and break.
As "Sunrise at Club Space" reverberates beyond the clubs and into the collective consciousness of his audience, 5 Day Forecast stands as a herald for the new age of EDM. It's a celebration, an invitation to join him on this journey, and a reminder that every sunrise brings with it the promise of a new beat, a new day, and a new chance to dance.