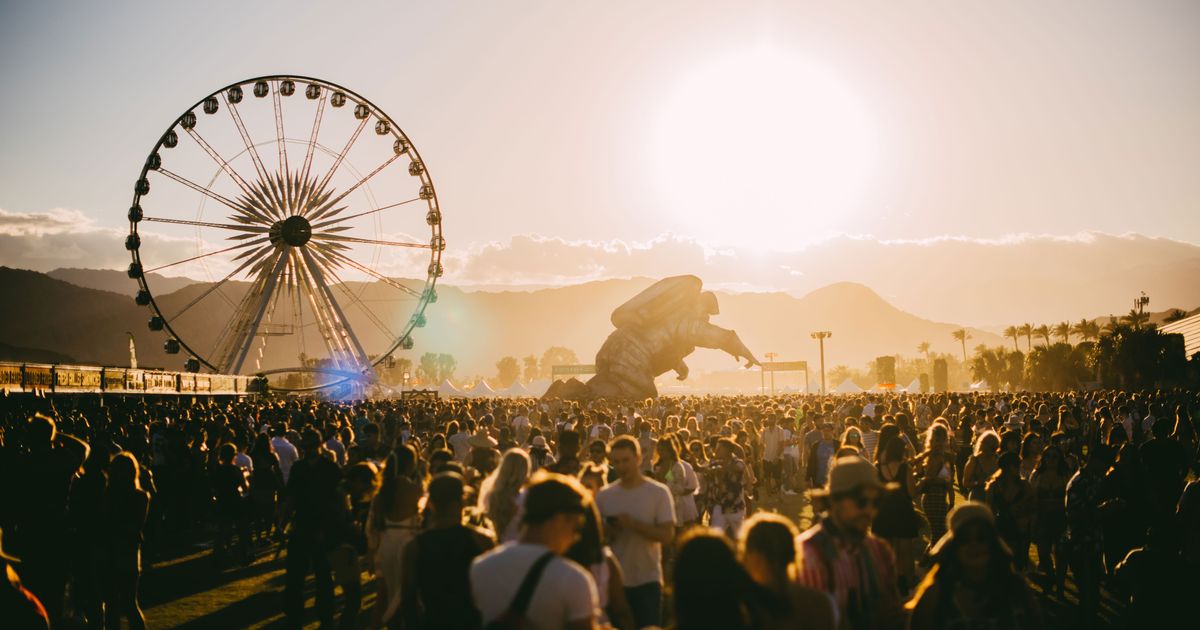 Coachella Will Be Excluded From California's Reopening Plan
Unfortunately, the annual music gig, Coachella, will not be included in California's re-opening process, and that is because Coachella is considered to be a large-scale festival.
The latest plan which was released by the Californian authorities, notes that by June 15, many concerts and festivals will resume back to work, obviously with a limited number of attendees.
However, the large-scale concerts and events (like Coachella) will probably be postponed until October.
Before the global pandemic, Coachella used to welcome over 250,000 people for its 3-day long festival.
Countless platinum artists performed at Coachella, including Beyonce, The Weeknd, Calvin Harris, Ariana Grande, Guns N' Roses, Drake, AC/DC, among many others.
We will update you about the latest decisions of the California Department of Health.