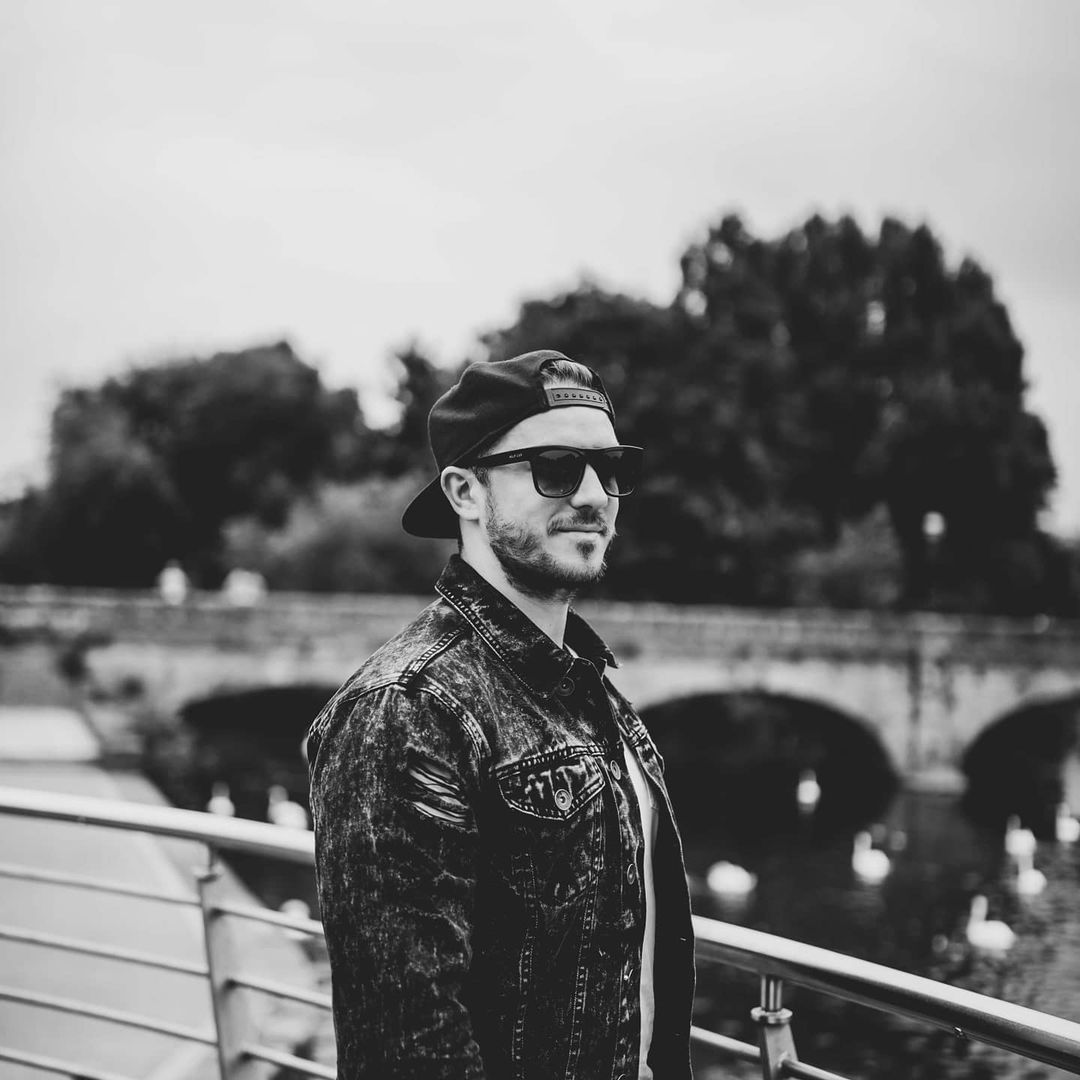 Danto Drops Exciting New Track "Show Me"
Danto just released a hit new song titled "Show Me." With lush and atmospheric, the new track is sure to capture much attention.
It has somewhat of a laid back yet danceable groove which is layered with plenty of harmonious melodies and whispered tones.
Listen to the new track "Show Me" by Danto.