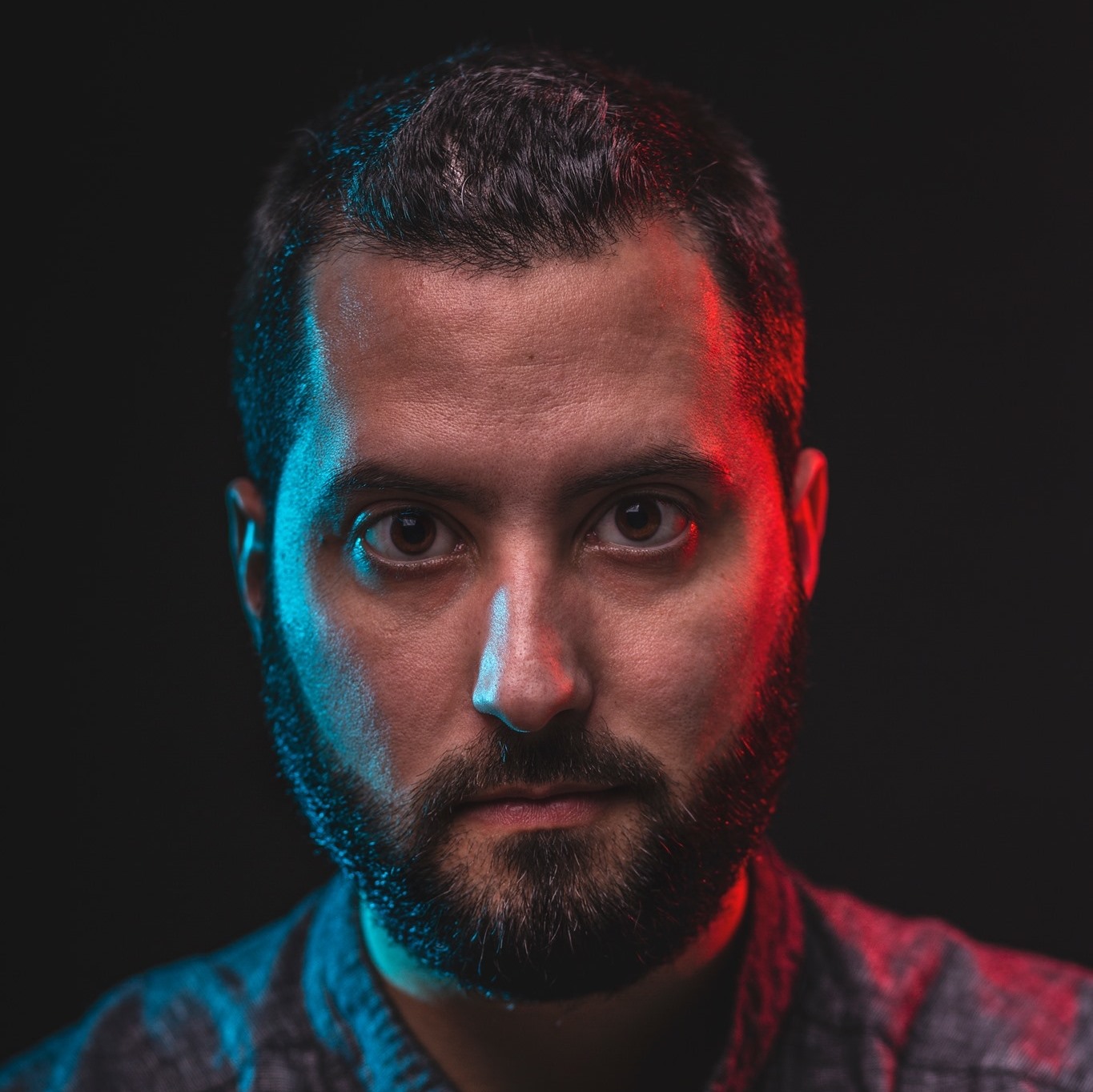 DOMO Releases Mesmerizing EP 'Juca' Via Where The Heart Is Records + Interview
Spanish music producer, DJ, and remixer DOMO is an artist who continues to remain on our radar. He's crafted a especially unique sound, floating somewhere between melodic and deep house, with his own fresh twist.
He recently released his latest EP 'Juca' on David Hohme's Where The Heart Is Records and the result is spectacular. The EP's title track is a driving club record that draws listeners in with its tasteful and energetic groove. The sampling is flawless, seamlessly weaving a male spanish vocal with a high female lead that locks into the mesmerizing rhythm. "Erhu" is the second and final tune, capping off the EP wonderfully with its rich tapestry of ambient melodies and driving four on the floor groove.
Choosing to release the 'Juca' EP on David Hohme's Where The Heart Is Records was a natural decision for DOMO, who had previously worked with the label on his 2021 track "Wrongs."As DOMO continues to make his mark on the electronic music scene with the entrancing sound of "Juca" and the collaborative spirit of Where The Heart Is Records, we are thrilled to bring you an exclusive interview with the artist. Enjoy!
How do you maintain originality in your music production when there are so many existing influences and styles out there?
In an industry where an average of 50.000 tracks are released on digital platforms per day, you have to be original to be noticed. As you go through my discography, you will find influences from melodic, deep, minimal or tech house. Only through hard work and countless hours of listening to music, I always find a way of being original without copying an existing idea. Originality is the ability to think independent and creative.
How do you think the electronic music industry is evolving, and what role do you hope to play in that evolution?
Music industry is mainly based on trends, although we see a rise of many variations of electronic music. My goal is to keep on making unique house music and stay loyal to myself.
From an artists' perspective, what do you think sets Where The Heart Is Records apart from other labels in the industry?
I believe that "Where the heart is" actually cares about their artists. David stays close to their musical careers and keeps in touch with them. I feel that both David and Will (Vance) have a natural approach, building a very professional working atmosphere.
How do you stay inspired and keep your music fresh in an ever-evolving industry?
You can find inspiration everyday and everywhere. It's only a matter of perspective. I have been recently spending some time in Madrid and got inspired by the sound of its streets, so I pulled out my phone and recorded this unique texture.

What advice do you have for aspiring music producers and DJs looking to break into the electronic music scene?
Stay true to yourself, do it for the right reasons and don't give up!
Listen below!