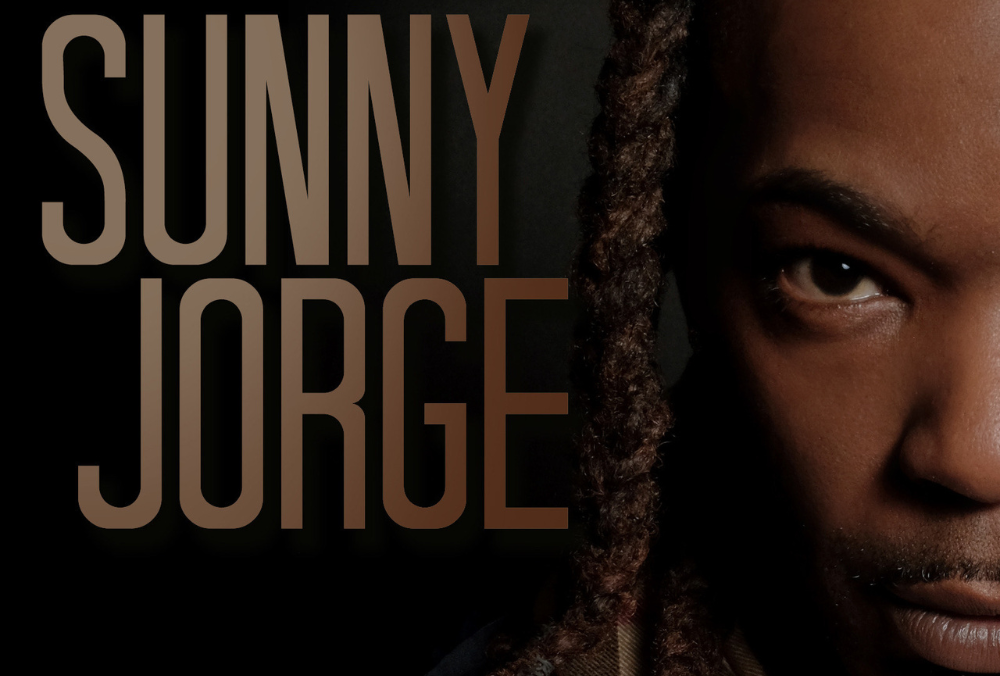 Sunny Jorge On "Bright Lights" & Inspiring Lives Through Music, Love, & Empowerment
Fast-emerging artist, Sunny Jorge, opens up about the inspiration behind his latest release, "Bright Lights," which digs deep into personal struggles and self-discovery. In our in-depth interview, he emphasizes the importance of love and giving back to the community, drawing from his own upbringing in a low-income household. 
As the founder of KOOLAID BABY Houston Music Group, Sunny Jorge shares his vision of signing and nurturing talented artists from New Jersey. He also previews his upcoming album, Venus 2, promising a unique blend of perspectives and sounds that showcase his artistic growth. 
Fans can look forward to singles like "Magic" and "Upside Down," each offering a taste of his creative prowess. Sunny Jorge's journey is one of resilience, transformation, and a commitment to spreading love through his music.
Check out the full interview below.
Can you share with us the process behind your latest song "Bright Lights"? What influenced and shaped its development? It mirrors a path of self-development and supporting loved ones. Can you elaborate on this concept and its impact on your future music and message?
"Bright lights" was based on a true story foreseeing my life as I've been going through so much trauma, denial, and heartbreak. I was being misled into believing in others which led me into the darkest places of my life. Being misled made me doubt myself and I just stopped believing in myself. 
The song helps me express that God made me in an image to shine as brighter than any star I have known and being able to transform anger into love despite my errors of the past and being able to succeed internally throughout my career. It took me 23 hrs in total to get this song perfected to my liking.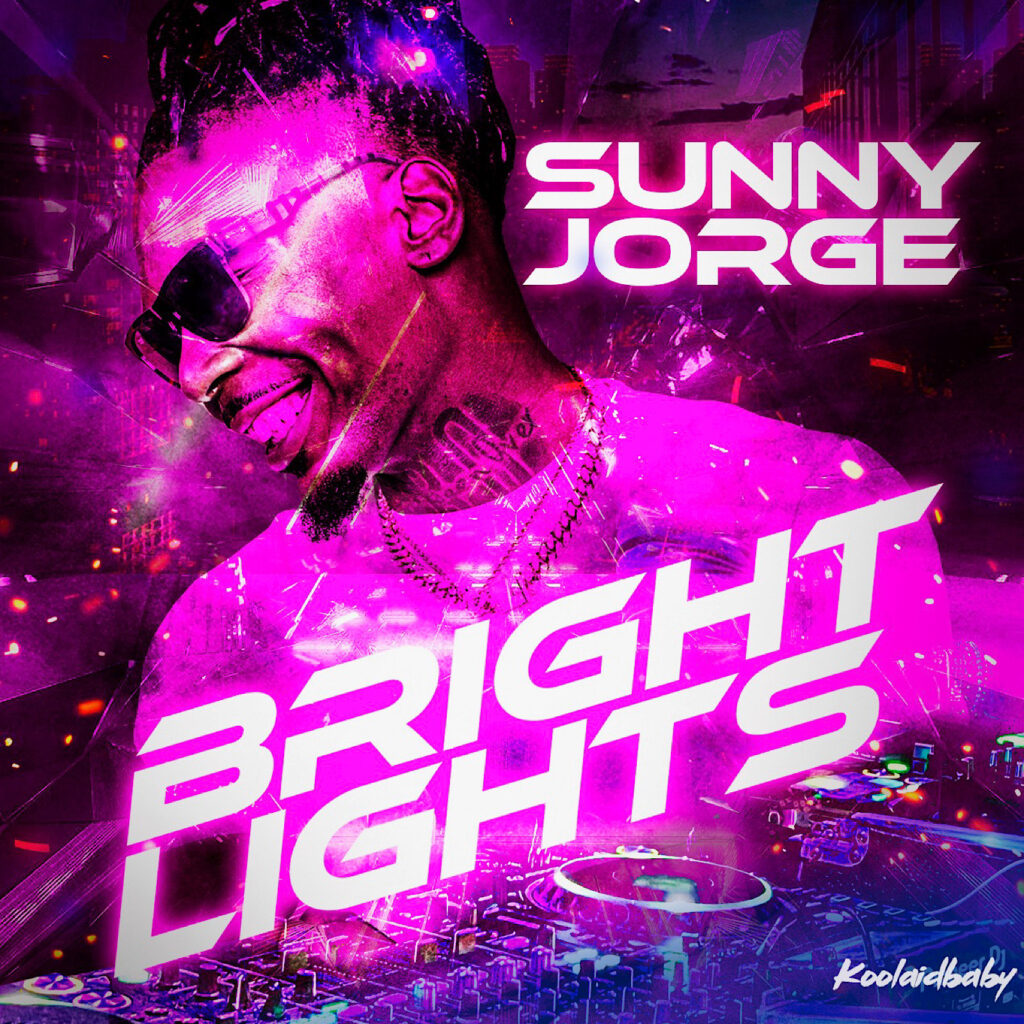 The track integrates elements from Eurythmics' hit "Sweet Dreams (Are Made of This)." Can you discuss how you melded these components into your distinct composition approach?
RADIO973 better known as Christopher Johnson, Yolanda Mc Intosh, DJ Chill X all have had creative insight with the mending of this track. DJ Chill X with his club blends, Yolanda Mc Intosh with her demeanor for me to push further forward despite yesterday's occurrences and Christopher Johnson with help on the bridge of the track "Sweet Dreams are made of this," overviewing my journey of life and understanding on how to bring this track to life.
How do you find a balance between your career and your commitment to charitable initiatives? 
Love comes from not just the ones that are close to you but the individuals who don't know you. During trials and tribulations no matter what level of success I am growing into I feel that it is very imperative to me to give out love…Love is something a lot of people want but somehow tend to tweak into their own definition which doesn't define the meaning.
Growing up in New Brunswick in a low-income house, there wasn't much of a love I could understand or gravitate to. There was nothing for me to say "I love" until I was able to change my environment and re-educate myself on how I should be treated and treat others. My life hasn't been peaches and cream but it definitely has changed my mindset and was able to give me the ability to share my story to help others. I find time to give the real me back to the community in which I came from by providing the resources that never existed in my community when I was a child.
We'd like to hear more about your record label's background and goals. What artists are you aiming to attract, and what strategies do you have in place?
Koolaid Baby Houston Music Group is my current company with my primary artist and business partner Ariel Houston. KOOLAID BABY ENTERTAINMENT was established in 2022, it is my own individual company which specializes in Marketing and Promotion, Artist Development, Creative Concepts, and Songwriting. The name stems from being under privileged, not seen, not heard, not fed, not being able to put anything on the table for supper besides butter rolls and Kool-Aid for me and my family but still being able to appreciate what we do have and be grateful for it and still move forward.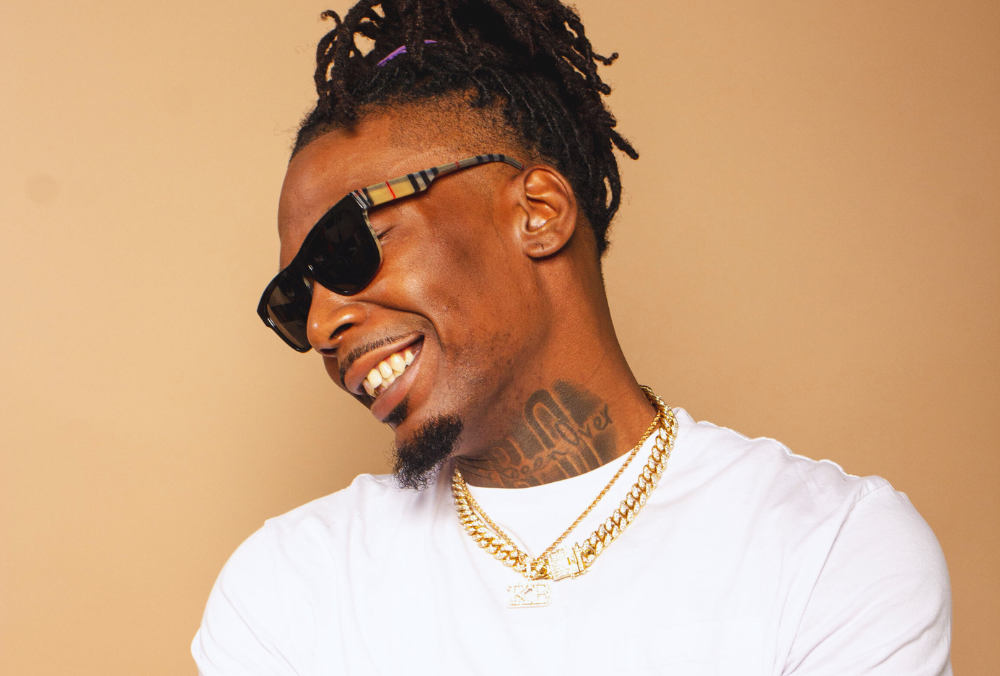 I have plans to sign 10 artists under the brand "KBH" with underrated talents such as Freaky Sheek, HD Dave, Big Oya Energy, Royale, HBO Chase, Kayla Love, Nino, Chubb Kobain, Moe Dolla$, and Fat Paterson. All of them are New Jersey natives.
In your upcoming release, Venus 2, how do you continue the narrative established in the first album Venus, and how does it represent your artistic growth?
On Venus, I expressed my views on how to treat a woman. Not choosing sides from a male point of view but a woman's point of view and where she stands on the cover art of Venus I am holding it with two hands embracing her (the planet) in my arms. This project was from the perspective of a woman when it comes to being in a relationship with a man. "From Venus 2 Mars" if you look at the cover art, there is also a hidden message on how my back is turned with Venus in one hand pointing to Mars. It is the total opposite. This is a male's point of view on females and what they will and won't allow.
The growth in this project is not being mutual but demanding the respect that's deserved which features two and three of my up-and-coming artists who are able to express their artistic style and melodic blend along with their head honcho delivering cross sounds that were never before heard in this music industry (Afro beats x EDM ) etc. This album will be the most creative and powerful project I have delivered to date. It is produced and engineered by Christopher Johnson at 973 Studios in East Orange, New Jersey.
Will additional singles from the anticipated album be released? Can you provide insight into what fans can expect?
Fans can expect to hear "Magic," which will be released as a single from the project and also "Upside Down." "Magic" has a sample from Michael Jackson's "P.Y.T. (Pretty Young Thing)," which I will say confidently I am trying to push out in the beginning of September, maybe the second week. "Upside Down" is a track that I personally love the most because of its simplicity and Afrobeat vibes.
Watch the video below:
Listen to "Bright Lights" on Spotify: