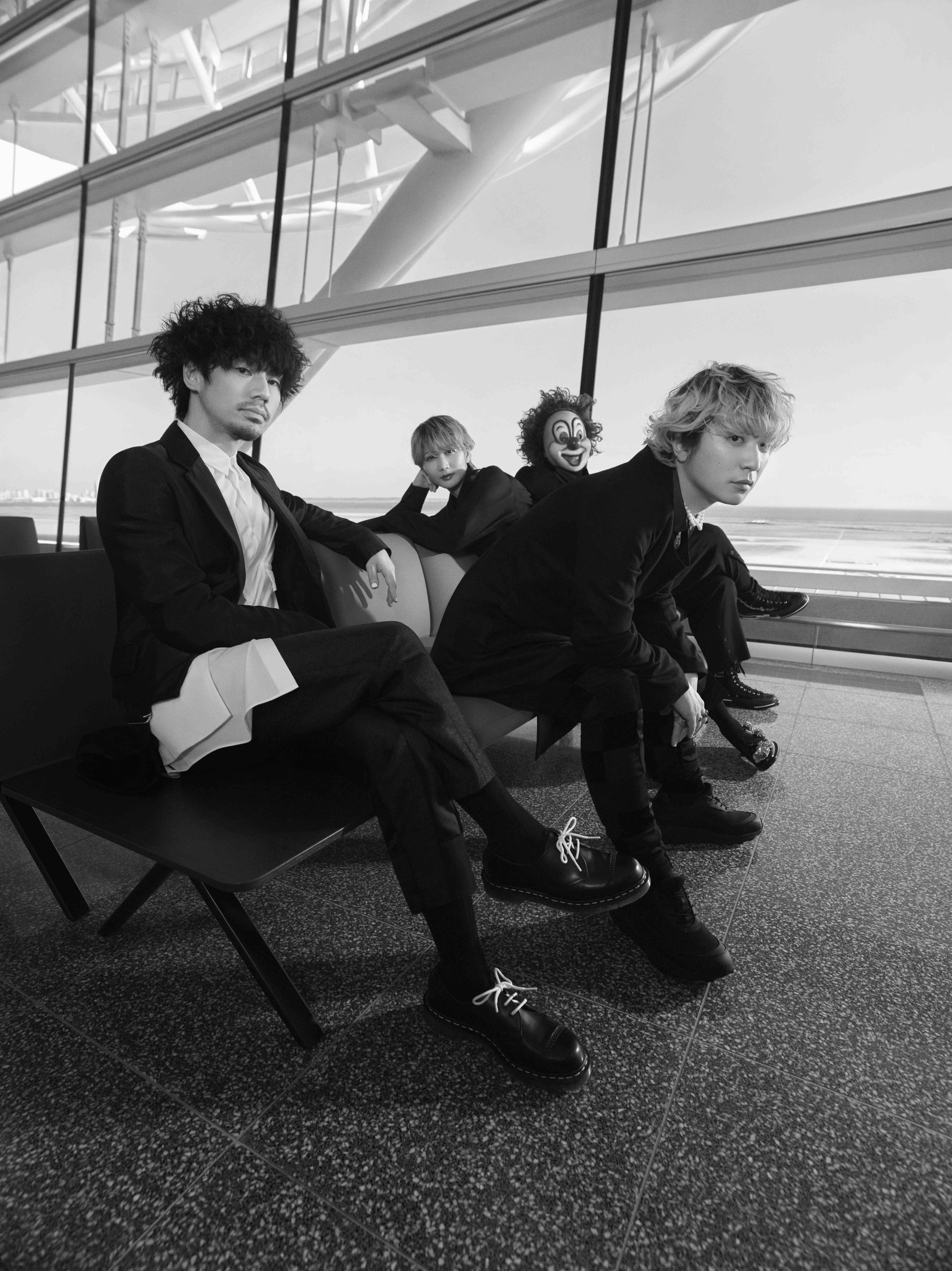 Premiere: End Of The World Is Continuing Their Hot Streak With "Osaka" Ft SHAED
End of the World's musical journey continues to evolve with a brand new track "Osaka," featuring SHAED, the American indie-pop trio based in Washington D.C who rose to fame with their breakthrough single "Trampoline," released in 2018. SHAED consists of lead vocalist Chelese Lee and multi-instrumentalists Max and Spencer Ernst.
View this post on Instagram
End of the World is completely reinvented as SEKAI NO OWARI's new project. The group comprises a long journey between four childhood friends who have come a long way since frontman Fukase thought the world was ending for him. Following a prolonged battle with mental illness, Fukase restored his faith in wellness by reconnecting with Nakajin (guitar), Saori (piano), and DJ LOVE; as friends, and thus they commenced their musical path together.
With heavenly vocals beautifully merged into a transportative sonic design, "Osaka" is set to instantly appeal to the masses, and has already been streamed over 800K times on Spotify alone since its release, 3 days ago.
The track follows-up in style to End Of The World's previous hit, "In My Dream," released a week ago. Taking on a classic rough-against-smooth formula, this new release is packed with free-spirited vocals, wandering with a risqué edge, looking for emotional contact, through a wonderful mixture of rhythms and infectious melodies. All of a bit of a swim in isolation, whereas lower down and spicy bass lines are swelling with heaving and withdrawing duels between vocals and instruments. The track is bursting with clout to turn it into an engaging beat.
Reactivating the track with a typical fluid style, the band comes in with fizzy percussion click-clacking its way to the top. They continue to make the vocals dart with perfect lyricism. Fukase softens the edges of a powerful opening while keeping the temperature topped up.
Ride high with End of the World and SHAED on a deep, dark, and bound to make you move track. Rich vocals and pounding beats with a plethora of intricate percussion and deep soundscapes.
Connect with End of the World, see below: Website – Instagram – Spotify – YouTube – Shop – Merch App