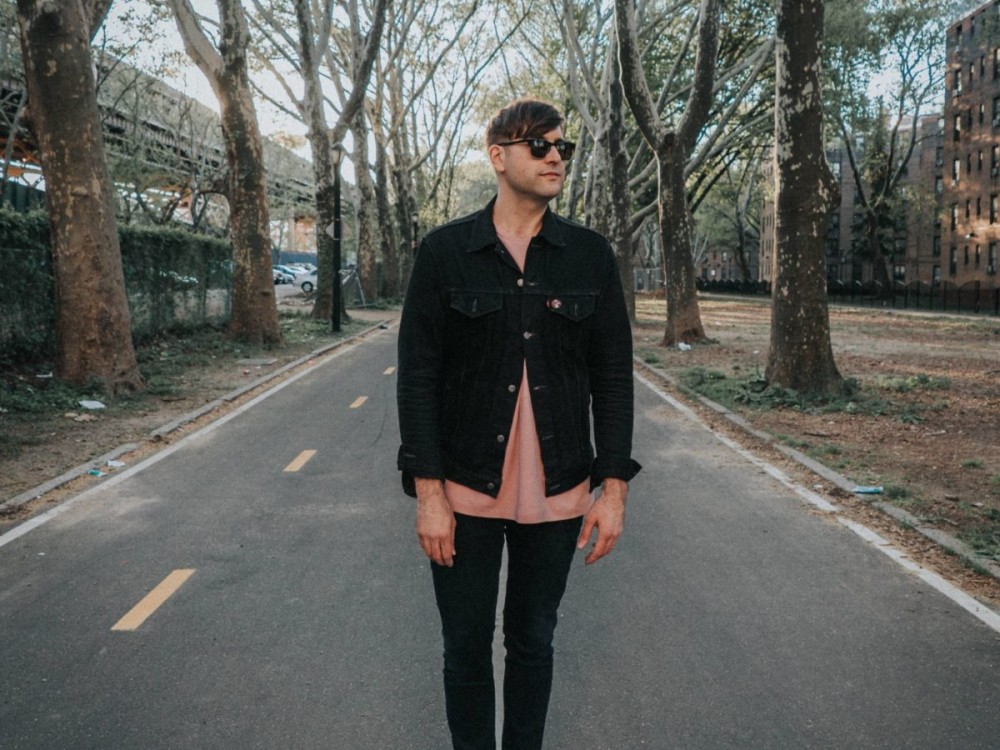 Exclusive: French Horn Rebellion launches new label, Toucan Sounds, with a nu-disco burner from LEFTI and Spencer Ludwig
French Horn Rebellion debuts their new label, Toucan Sounds, with an electro-funk heater from LEFTI, "Every Time," that includes Spencer Ludwig. This sax-doused funk is the lead single off LEFTI's DISCOTECA EP, set to be launched off the newly minted imprint.
Looking to own an suave fusion of reside and digital manufacturing relating disco and home music, the Brooklyn-based Alex Suarez richly layers the productions on the EP for some full-bodied funk. "Every Time" begins with a fab manufacturing over filtered vocal harmonies growing in power. Ludwig's verse begins atop a mattress of lush, pulsating synths and drives into an anticipation construct that introduces the horns that fall into funky sax bliss along with easy bass and disco type vocals.
If that is French Horn Rebellion's introduction to 2019, nu disco from Toucan Sounds will add a jolt of power to the Brooklyn scene.