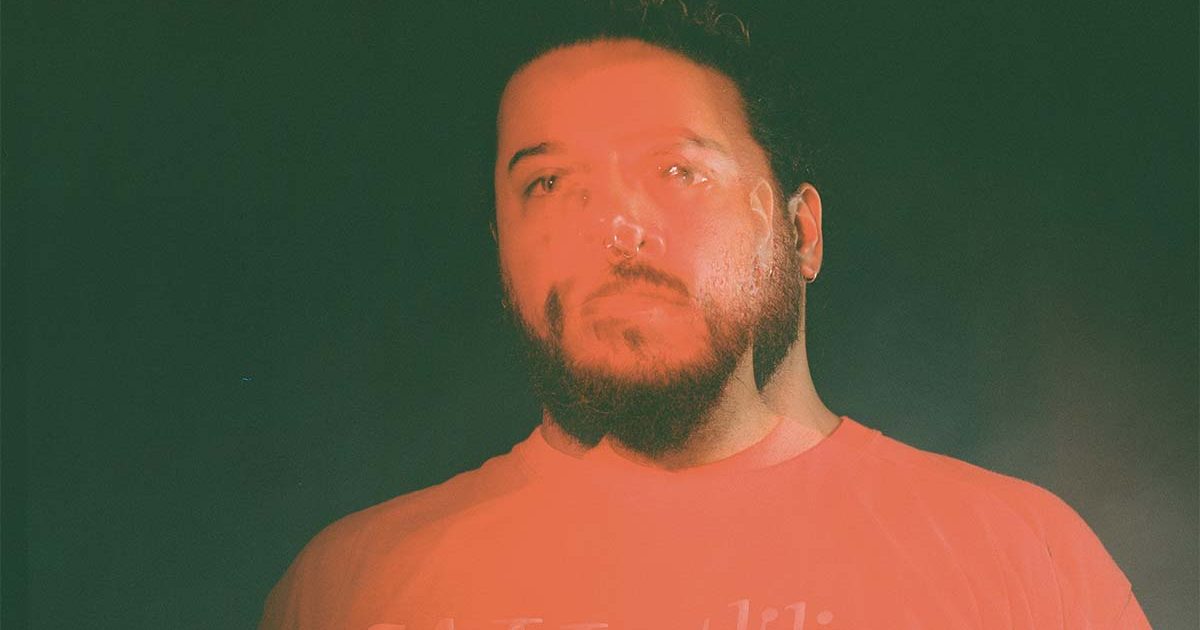 Ganz strikes an R&B edge with latest single 'Reminder'
Ganz has teamed up with singer/songwriter Anuka to create a real vibey new single in Reminder.
The Dutch producer has been on a roll as of late, popping out of the woodworks for his collaboration with Australia's very own Nicole Millar, as well as reminding us all how exciting his remixes are with his version of Hyperparadise popping up on FIFA 21.
'Reminder' is soulful in it's nature with the general vibe paying homage to the likes of Mariah Carey and Jamelia. Ganz has demonstrated as an artist from the era of future bass that he can create contrasting tones of soulfulness in R&B.