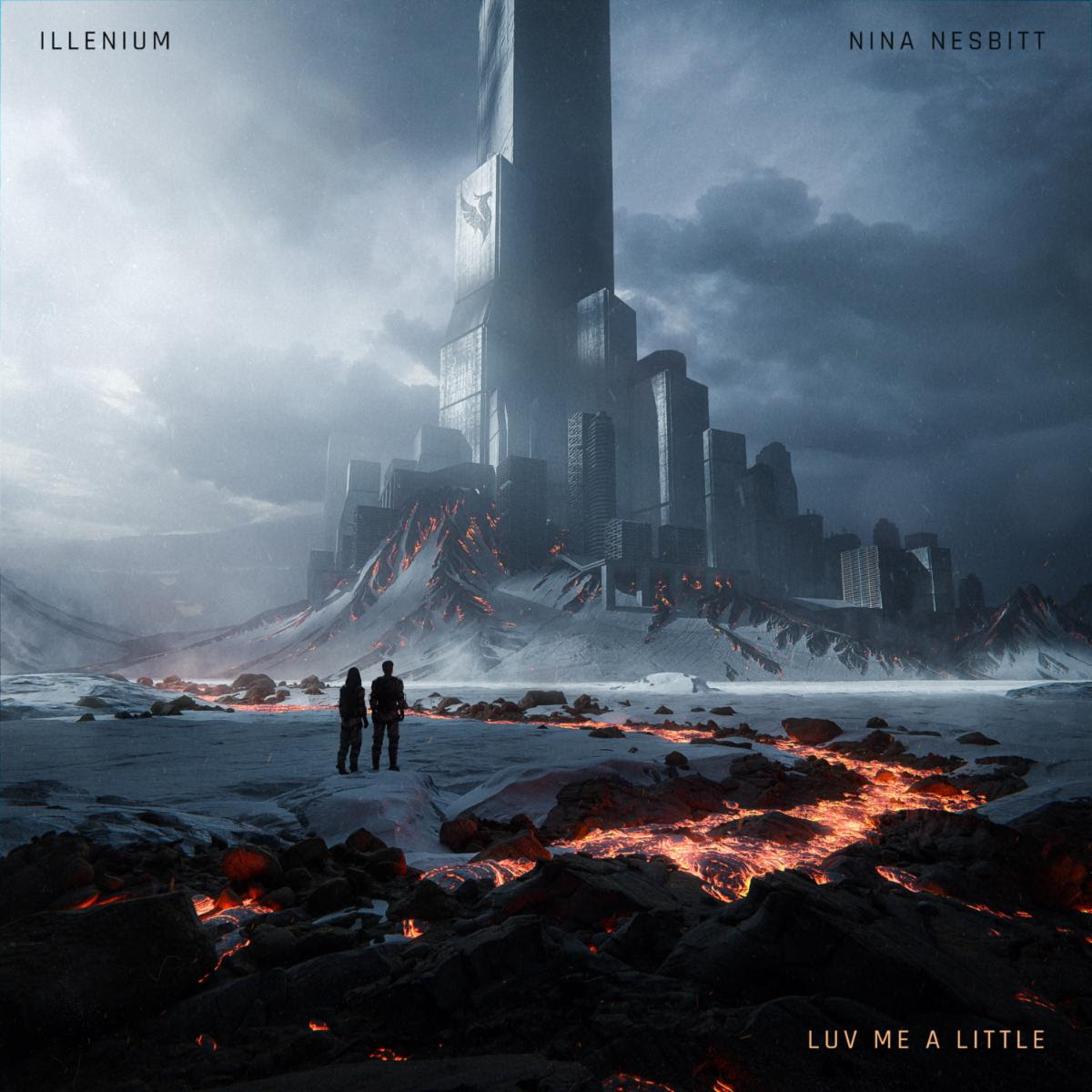 Illenium's Collaborative Track with Nina Nesbitt Reaches No. 1 on Dance/Mix Show Airplay Chart
Illenium and Nina Nesbitt climb to No. 1 from No. 4 on Billboard's Dance/Mix Show Airplay chart (dated April 8) with their captivating track, "Luv Me a Little." With a 45% increase in plays from March 24-30, the song earns the title of Greatest Gainer. Core-dance airplay can be heard on SiriusXM's BPM, Music Choice's Dance/EDM channel, and iHeartRadio's Evolution network, among other outlets, according to Luminate. Illenium reveals that the song is about "one-sided relationships and overinvesting in people who don't give you that love back." Hailing from Illinois, Illenium secures his fourth Dance/Mix Show Airplay No. 1, while Scotland's Nesbitt leads the list for the first time.
Illenium's self-titled album, which includes "Luv Me a Little," is set to release on April 28. Meanwhile, other notable tracks making moves on the Dance/Mix Show Airplay chart include Frank Walker and Ella Henderson's "I Go Dancing," which jumps from 11-4, and Taylor Swift's "Lavender Haze," leaping from 13-7. Additionally, MOTi's "Nothing in Common" and Icona Pop and Galantis' "I Want You" make impressive gains.
On Billboard's Hot Dance/Electronic Songs chart, Bizarrap and Arcangel's "Bzrp Music Sessions, Vol. 54" soars from 15-8, showcasing Bizarrap's third top 10 entry and Arcangel's first. With 3.2 million official U.S. streams in its first full tracking week, the collaboration is off to a strong start.