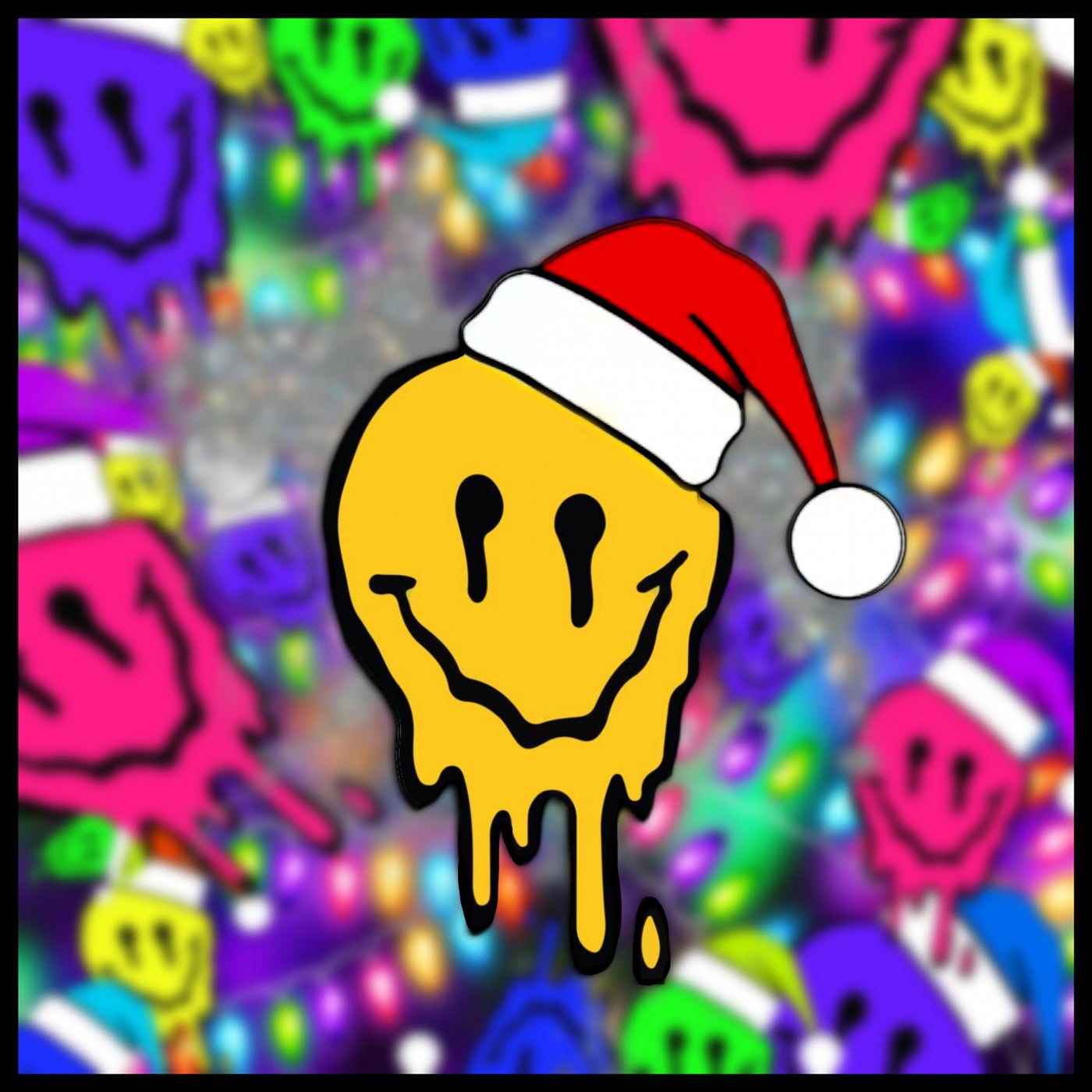 JackEL & Yo Quiero Silla Team Up On The Sonic Treat "Happy Fucking Holidays"
JackEL and Yo Quiero Silla have teamed-up on a brand new project; the track titled "Happy Fucking Holidays." This Christmas banger defies all stereotypes and cliches when it comes to Christmas songs.
With a deeply penetrating beat and Yo Quiero Silla's dark and sultry vocals, the track takes flight when all components are playing together for a true sonic treat.
This dancefloor ready track will undoubtedly reinforce both JackEL and Yo Quiero Silla's popularity among electronic music fans worldwide, who will surely hope for another collab in the future by this match made in heaven.
JackEL began his DJ career early, spinning in his home town of Edmonton in Alberta, Canada. As a Producer, he has collaborated with well-known rapper and is a highly reputable DJ globally.
Follow JackEL on Instagram
Follow Yo Quiero Silla on Instagram