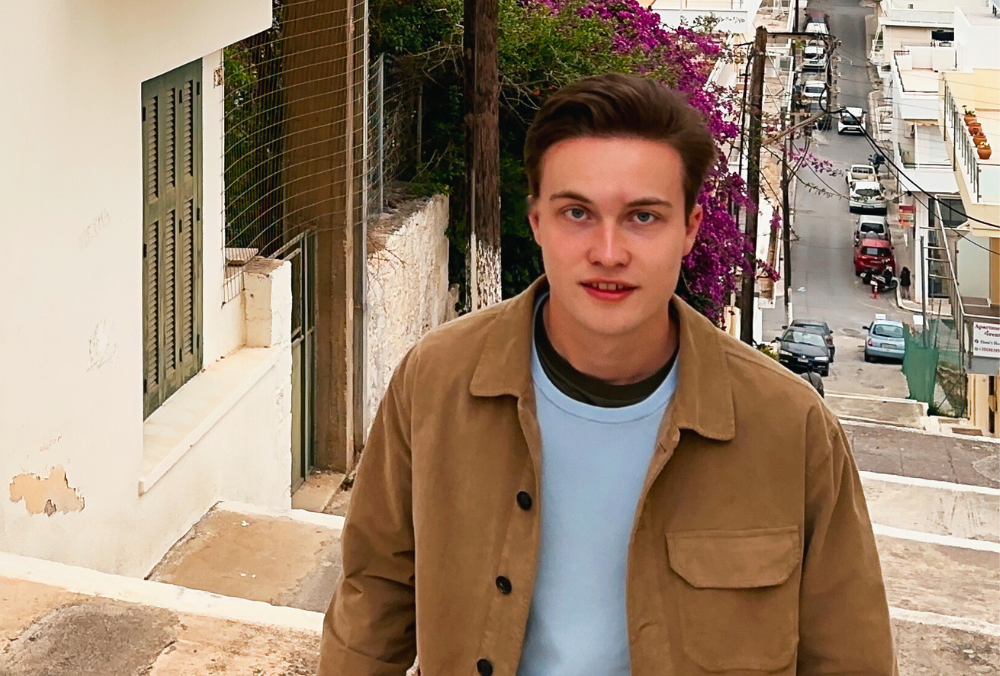 John Beat Crafts Sonic Emotions In "Dime Que" Featuring Camila 
Swiss music producer and up-and-coming musician, John Beat guides his audience through a captivating sonic experience full of profound yearning and passion. In his most recent release, "Dime Que," the song's lyrics pulsate with unfiltered emotions, while his musical talent enhances these feelings, resulting in an exceptionally engrossing sensation.
Explaining his approach to crafting the song's composition, Beat mentions: "I really played around with the rhythm to bring out those emotions. The soundscape also played a key role here, with softer tones really setting the mood. When it comes to the arrangement, I'd say it's more about weaving a vibe that matches the feelings. It's not so much about the technical aspects, but more about what resonates emotionally."
John Beat adds: "There's no rulebook, just going with what feels right, making it an intuitive process. So, it's all about rhythm, sounds, and that gut feeling, working together to create a musical backdrop that echoes the intense emotions in the lyrics. It's that artistic synergy that really makes "Dime Que" hit home."
Speaking of his collaboration with Camila, Beat admits: "Together, we're like two puzzle pieces fitting perfectly, each enhancing the other's strengths. Camila's distinctive vocal range and gentle voice blend harmoniously with my instrumental arrangements, adding depth and emotion to the music."
Continuously exploring uncharted musical territories and pushing the boundaries of his creativity, John Beat is primed with a collection of upcoming tracks. An alluring new music video is also in the works, poised to captivate fans and showcase the remarkable depth of this talented producer's vision. Through his latest single, "Dime Que," the artist offers his followers a preview of what lies ahead.
Check out the lyric video below:
Listen to the song on Spotify: