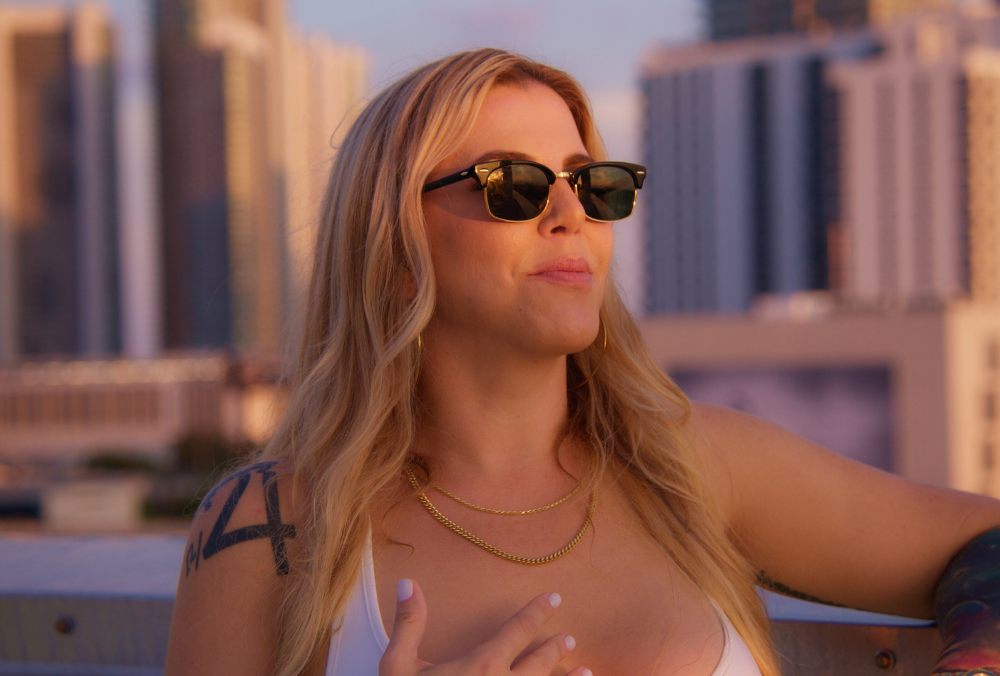 Premiere: Kara Major Shares "NarciSecond" Music Video Exposing Mind Games
Known for defying genres and pushing boundaries, singer and songwriter, Kara Major, has just unveiled her newest release "NarciSecond." This track builds on the narrative of her single "Narcissist," carrying forward emotional intensity. Complementing the song, the musician has also introduced an engaging video that dives into her personal beliefs, strong convictions, and unique artistic vision. 
In a skillful fusion of her rap prowess and EDM components, Kara Major crafts a musical experience that goes above and beyond. Adding a unique layer to the storyline, the follow-up to "Everything Works Out," traces the abusive behavior of an expert manipulator. The song's impact is elevated by captivating visuals that provoke deep thought. 
Featuring dancers and quirky personas dressed in enchantingly playful outfits such as rabbit and mad hatter attire, the video exudes self-assurance. Kara Major brandishes a baseball bat, symbolizing her defiance against narcissism, and her journey to liberate herself from the chains of past trauma. With great finesse, she breaks down the pattern of abuse, describing the challenges of feeling dependent and constantly seeking recognition.
She also shares some important advice with her listeners, proposing them to read Robert Greene's The Art of Seduction. Major underscores its value as a protective tool against the emotional damage that manipulators are capable of causing. She extends a heartfelt invitation to those who have yet to explore the depths of this book, and to give it thoughtful consideration.
Kara exposes the depths of a narcissist's mind in the lyrics: "I break hearts just to see what's inside/ Take her on intimate trips, get her all intertwined/ Dominate her world, blow her mind in the sheets/ Make her think my heart is just beyond her reach/ Let her go deep until she shows me her soul/ And when the time is right, I steal it all and then go/ And then drop her like she's hot/ Cause damn she's too hot/ She fills all your voids/ She's a few things that you're not/ Figure out her magic/ Absorb it till you have it/ And when you have it all, disappear like the rabbit."
The repetitive and confidently resolute tone of "NarciSecond" serves to highlight the theme of emotional abuse, trauma bonding, and manipulation. Major's unabashed narrative style fuels conversations, stirring intense responses among its audience. This release, following in the footsteps of "Narcissist," represents another step in her journey to raise consciousness, awakening people, and warning them about the tactics of a narcissist.
Watch the official music video here:
Listen to "NarciSecond" below: