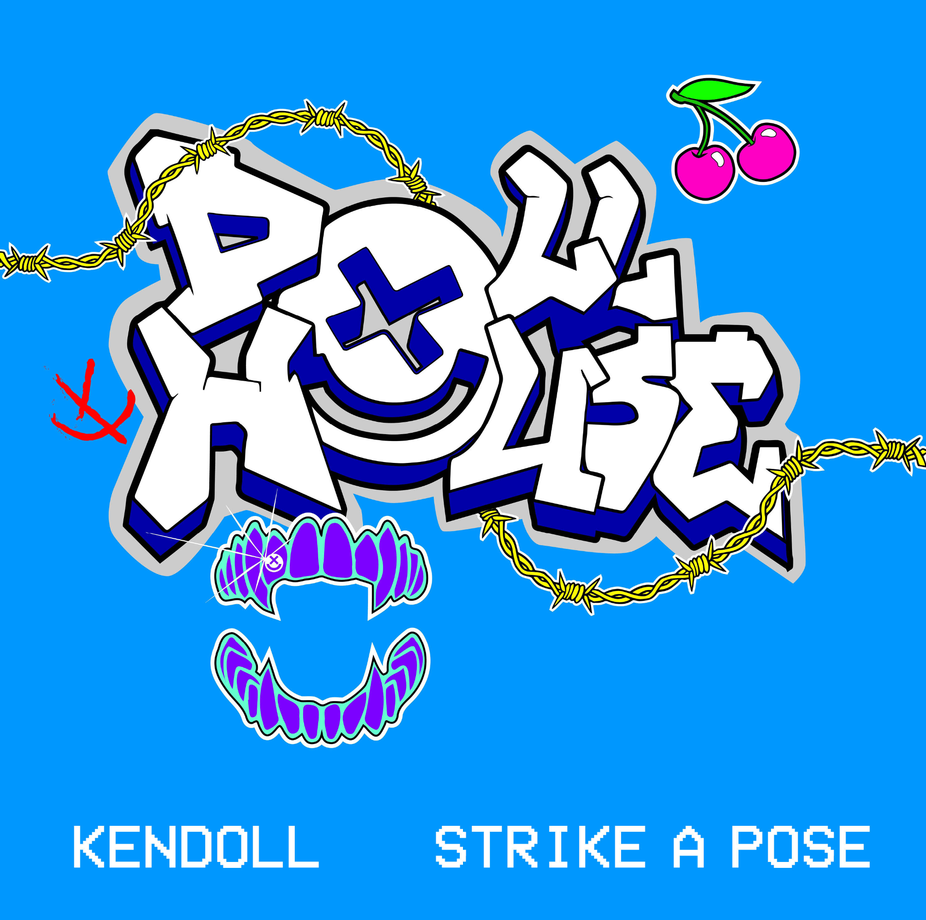 Kendoll Drops Electrifying Bass House Single, "Strike A Pose"
Making her mark in the music industry comes naturally to Kendoll. Solidifying her groovy, yet ever-evolving sound to the masses, this house music connoisseur has blessed fans with a series of releases to ignite the dancefloor which includes "Day N Night" and "Lost Your Mind." Releasing tracks on Night Bass, Psycho Disco, Audiophile XXL, OKNF, and 3000 bass, Kendoll has had a steady release schedule and has even made  a few appearances on Night Bass lineups, LA Space Yacht lineups, and festival lineups such as Life is Beautiful in Las Vegas.
Now, she's back with her electrifying bass house single, "Strike A Pose". Between the vocal sampling and electrifying synth pluck that serves as the lead, Kendoll shows just why she's an artist to keep an eye on.
Check it out below!