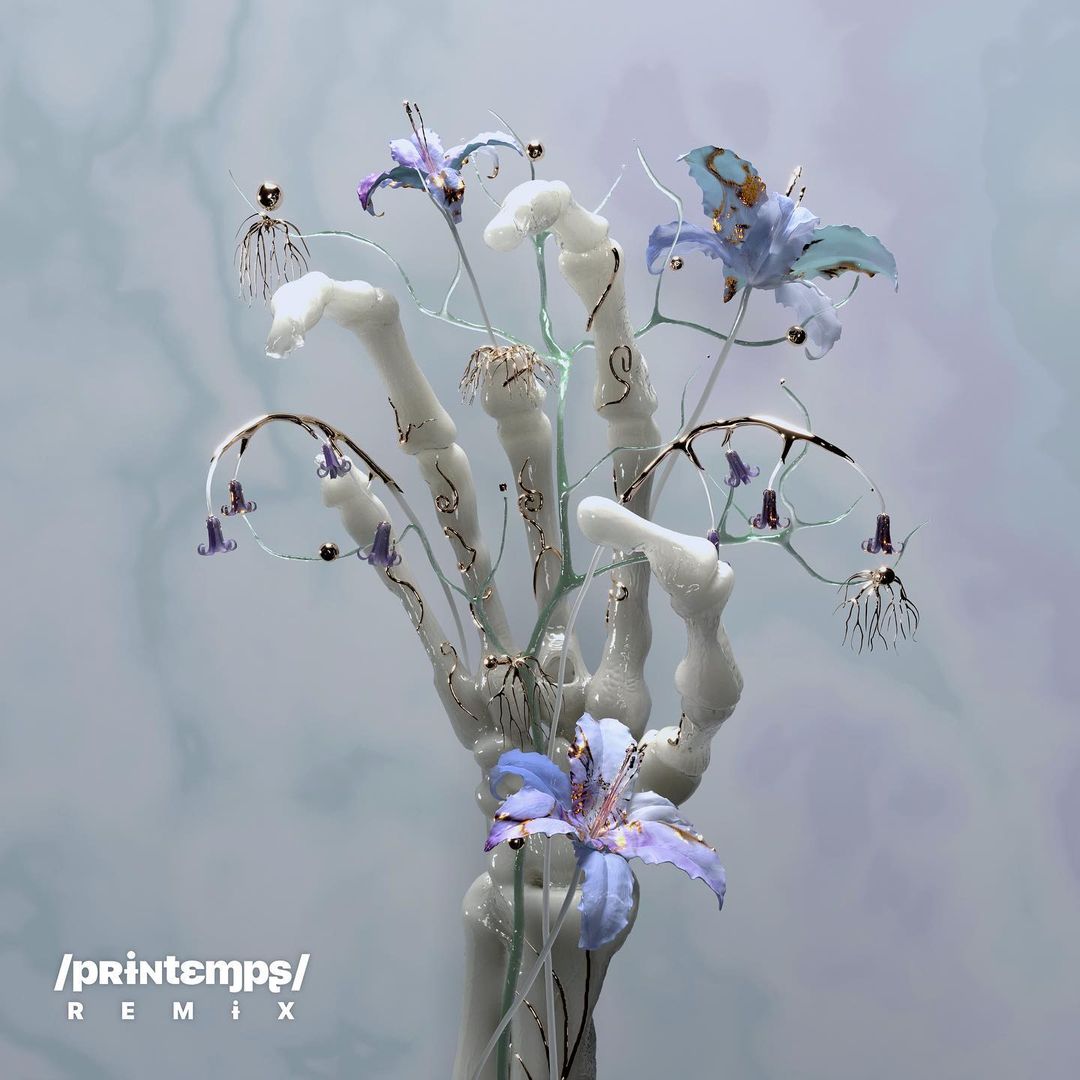 KL!P's "No Control" Takes On New Colors In A Remix By Basstrick
KL!P recently dropped a new album, aa so called "second chapter of KL!P's book", and it's fabulous! Full of magic only this artist could bring into house music, the fifteen-track collection has it all: the gritty percussion, dripping synths, epic rhythms, and even lyrics that are thought-provoking. "I'm out of my depth/ Drowning deeper into you/ Wrapped in chains, /Everything I thought I knew I'm lost in a maze/ I can't get through," Chloe Kay's beautiful vocals sing.
"Printemps marks the renewal of flowers, the transition, an awakening. KL!P wanted to create half dark and half joyful fusions. This divergent association between two opposed styles, is charged with emotions and accessible to all musical genres. This album has been a challenge," the bio reads, heralding a new age, a new artistic direction, and a new KL!P.
Follow KL!P on Instagram