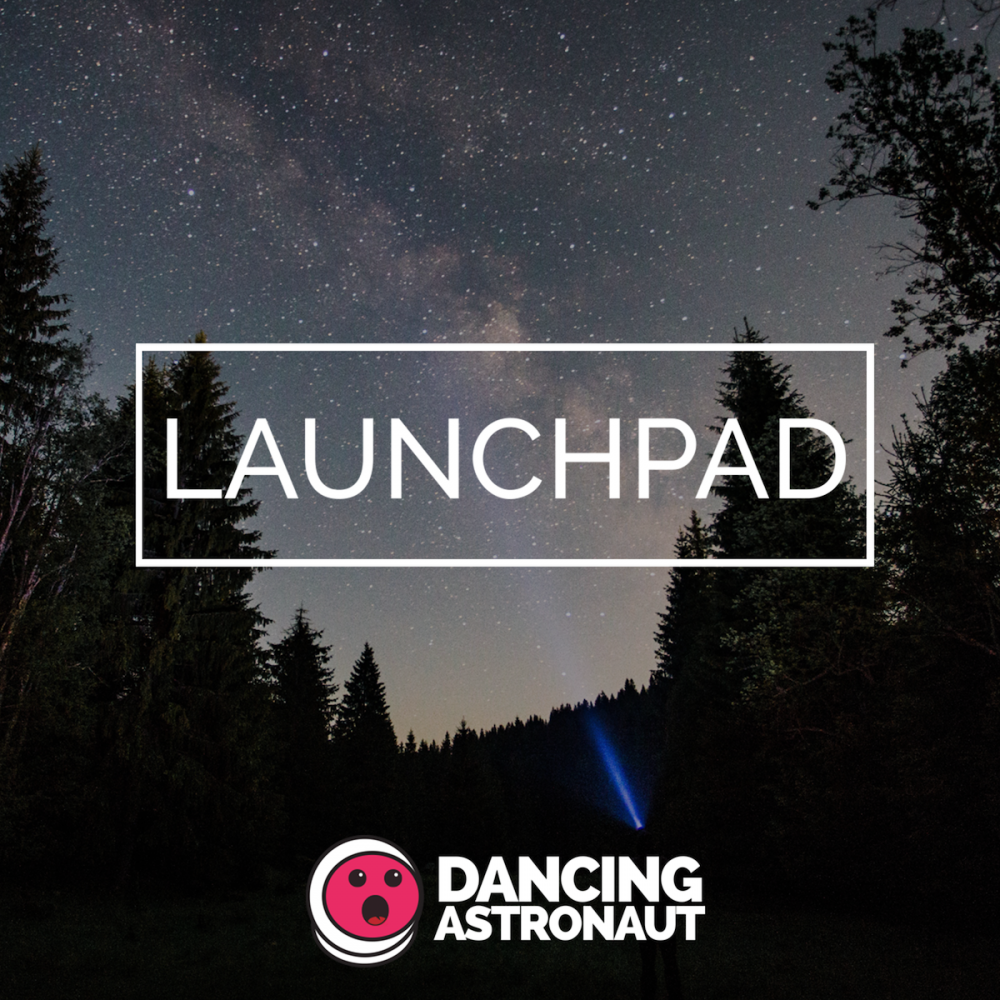 Launchpad: January remix roundup
by: Grace Fleisher
Feb 4, 2018
Launchpad is a playlist series showcasing music we love, hand selected by our staff. The tracks come from both emerging and mainstream artists; it's all about the quality and the unexpected. If you'd like your music featured in Launchpad, submit it for consideration here. 
DA Launchpad Selects:
Yellow Shoots – "wild fire (Nick AM) Remix"
Known for his captivating reworks of off-kilter tracks, Nick AM's arsenal includes takes on tracks like Whethan and Charli XCX's "Love Gang," Kanye West's "Love Lockdown," A Tribe Called Quest's "Electric Relaxation," and more.  On its face, "wild fire" may appear to delve too deep into the experimental waters, but expectedly Nick AM rises above. He showcases his keen ability to weave disparate elements together in this smooth lo-fi number and it's just another testament to the searing potential of a rising New York visionary.
APEK & MAXR (ft. Denny White) – "Crawl (Villms & ZIIDAN Remix)"
The young talent and most recent Enhanced releasee Villms is on his way to becoming a recognizable force in the progressive house realm. He's teamed up with ZIIDAN and the two take their melodic dubstep to APEK, MAXR, and Denny White's hit "Crawl," transforming it into a euphoric, piano masterpiece.
Tracklist:
Thutmose – "Blame (SHADES Remix)"
APEK & MAXR (ft. Denny White) – "Crawl (Villms & ZIIDAN Remix)"
Kygo -" Stargazing ft. Justin Jesso (Atlassius Remix)"
Marshmello & Selena Gomez X Vincent – "Wolves (Crystalize Remix)"
Yellow Shoots – wild fire (Nick AM Remix)