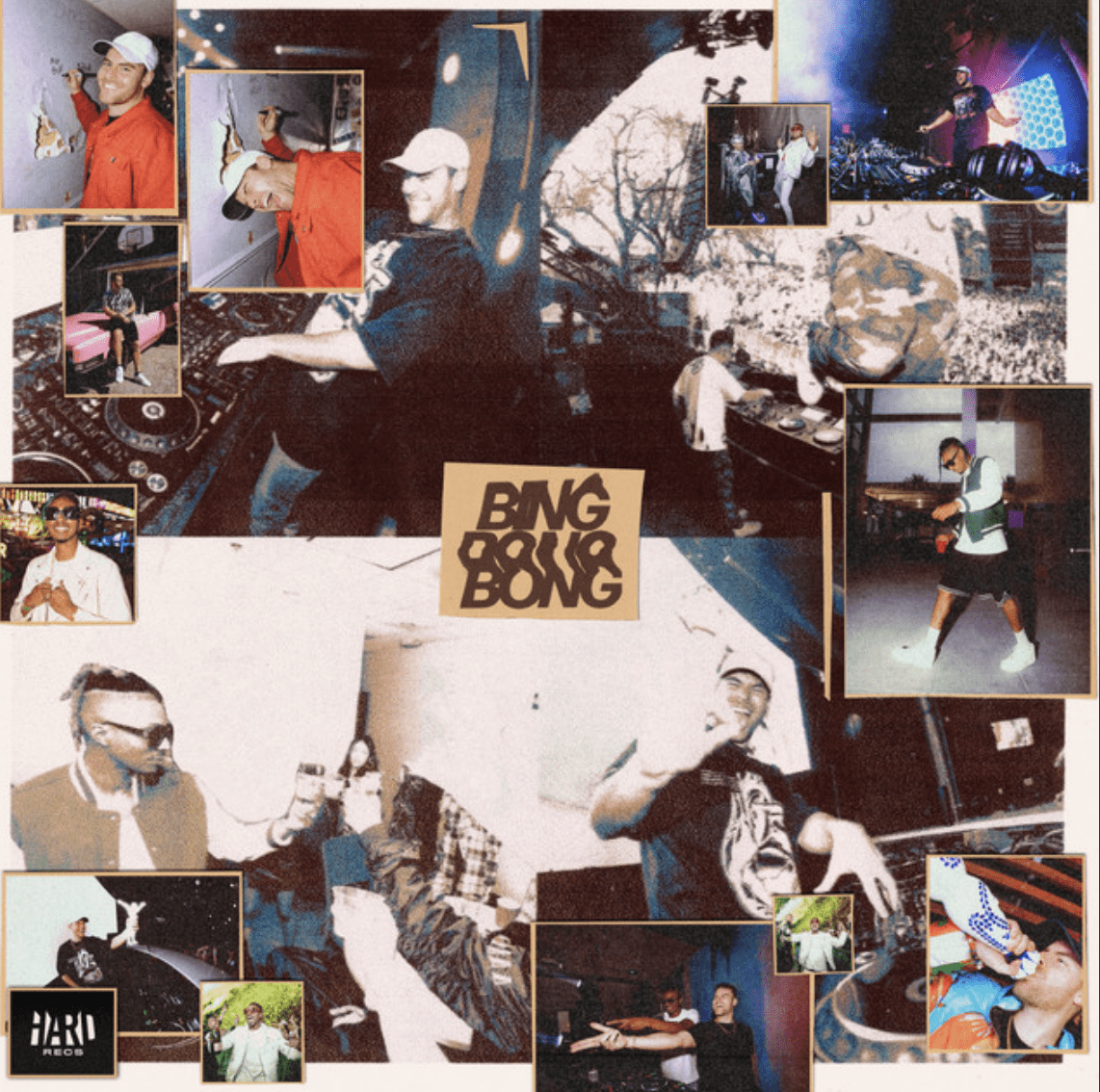 New DJ DUO SAYMYNITTI Release Debut Single & Techno Lovers Go Completely Nuts
Established electro masters Nitti Gritti and SAYMYNAME join forces as SAYMYNITTI to release their debut collaborative single called "BIG BONG," which since its release, fans have been going crazy over the insanely trap song.
The track is meant for the most authentic fans of dance music. The song carries an unusual progression with aggressive vocals– until the intense breakdown begins that's followed by one of the most powerful drops we have experienced in a while. By creating such dazzling ambiance, SAYMYNITTI smoothly transitions into their humorous story-like journey.
This new collaboration was a surprise for many fans, because of lack of announcements or mentioning it on social media. In a recent press release, Nitti Gritti said "We've been working on this project behind the scenes for a while, and I'm so stoked to finally release 'Bing Bong' and debut the SAYMYNITTI project." He continued, "I've been playing 'Bing Bong' out in my sets since late 2021 and it smashes every single time."
You can follow SAYMYNAME on: Instagram – Spotify – Twitter – Facebook