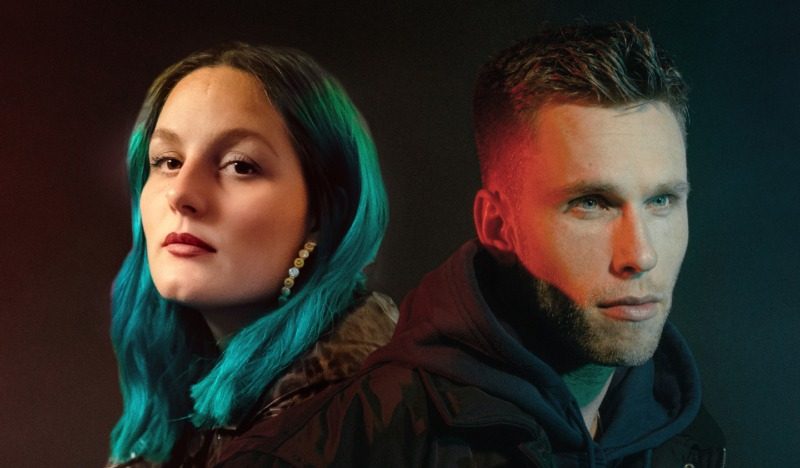 Nicky Romero & Norma Jean Martine Join Forces On Infectious Breakup Anthem "I Hope that It Hurts"
Nicky Romero and Norma Jean Martine have joined forces on a latest hit single exquisitely titled "I Hope That It Hurts." This masterpiece is one of the most powerful breakup anthems we've come across in recent years, with the two incredibly talented artists bringing their very best for fans' delight!
Dropped Aug 12, "I Hope tHat It Hurts" already displays impressive stats with over 170K views on YouTube alone, and yet this is just the beginning taken into account the massive reach Romero has over and over demonstrated with his past releases.
Both artists perfectly complement each other, with Martine's vocals bringing the nostalgic and hypnotic effect required in the genre. They have surpassed fans' expectations with this hit, and we can't wait for another collaboration from this all-star team!
Follow Nicky Romero on Instagram
Follow Norma Jean Martine on Instagram