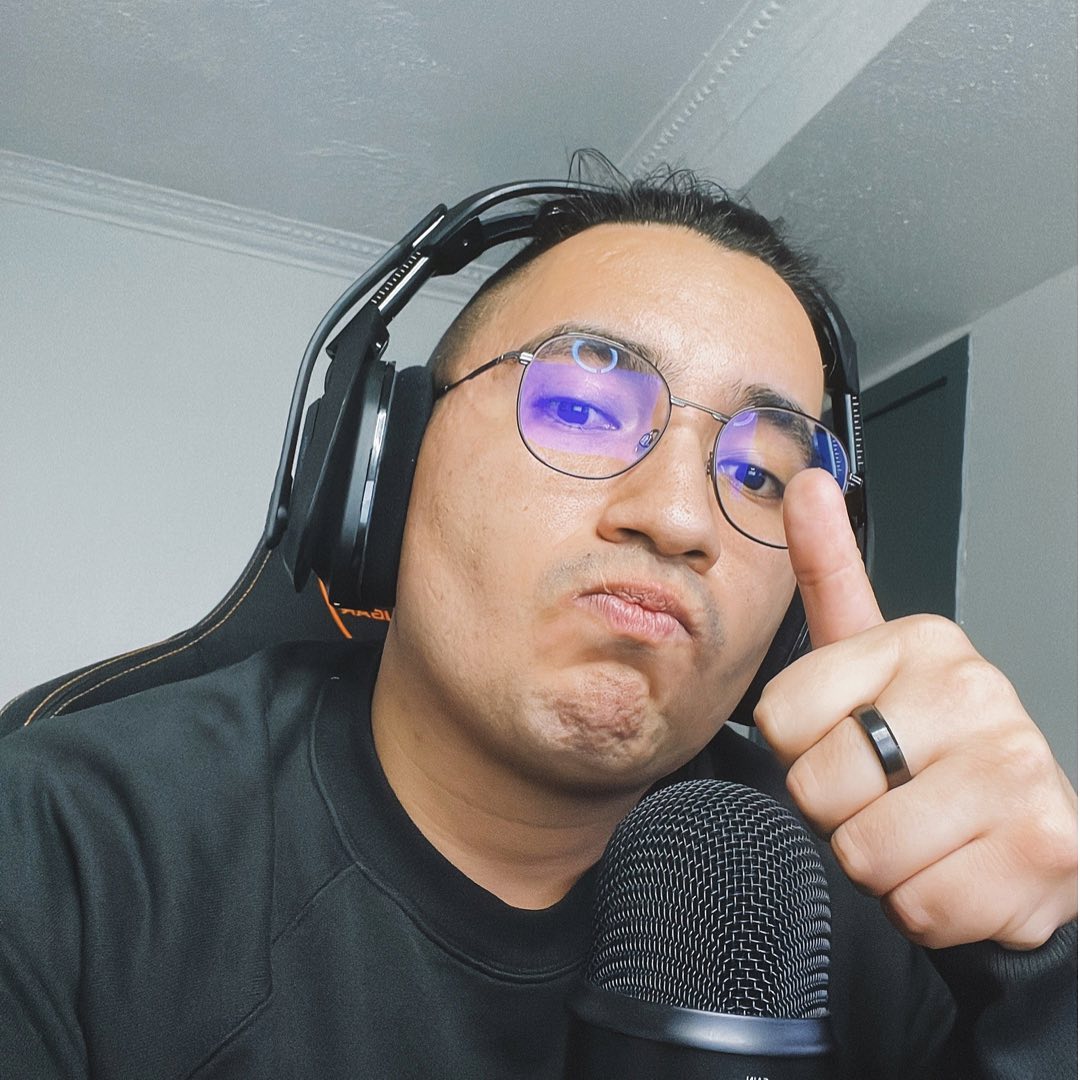 Persyx Drops A Masterpiece, Simply Titled "Life"
Chilean electronic musician Persyx is releasing a latest creation simply titled "LIfe." Filled with positivity and fun vibes, this new track comes to prove Persyx' unique mindset and vision when creating true bangers for the fans' delight.
His deeply compelling compositions have helped the young artist quickly build up a solid portfolio of singles, all displaying his restless desire to merge EDM, house, techno, and pop music. For those who enjoy dreamy soundscapes, make sure to stream Persyx' other atmospheric track titled "Cowboy Belofi."
With his motto being: "The important thing is not how it begins, but how it ends," it is clear that his maturity both in terms of personal and artistic approach are some of the sharpest weapons allowing us to expect many big things coming from this skilled creator in the near future.
With a steady stream of new content expected for this year and beyond, Persyx is poised to leave a lasting legacy in Chile's thriving music scene, and is soon expected to take his music on the world stage.
Follow Persyx on Instagram