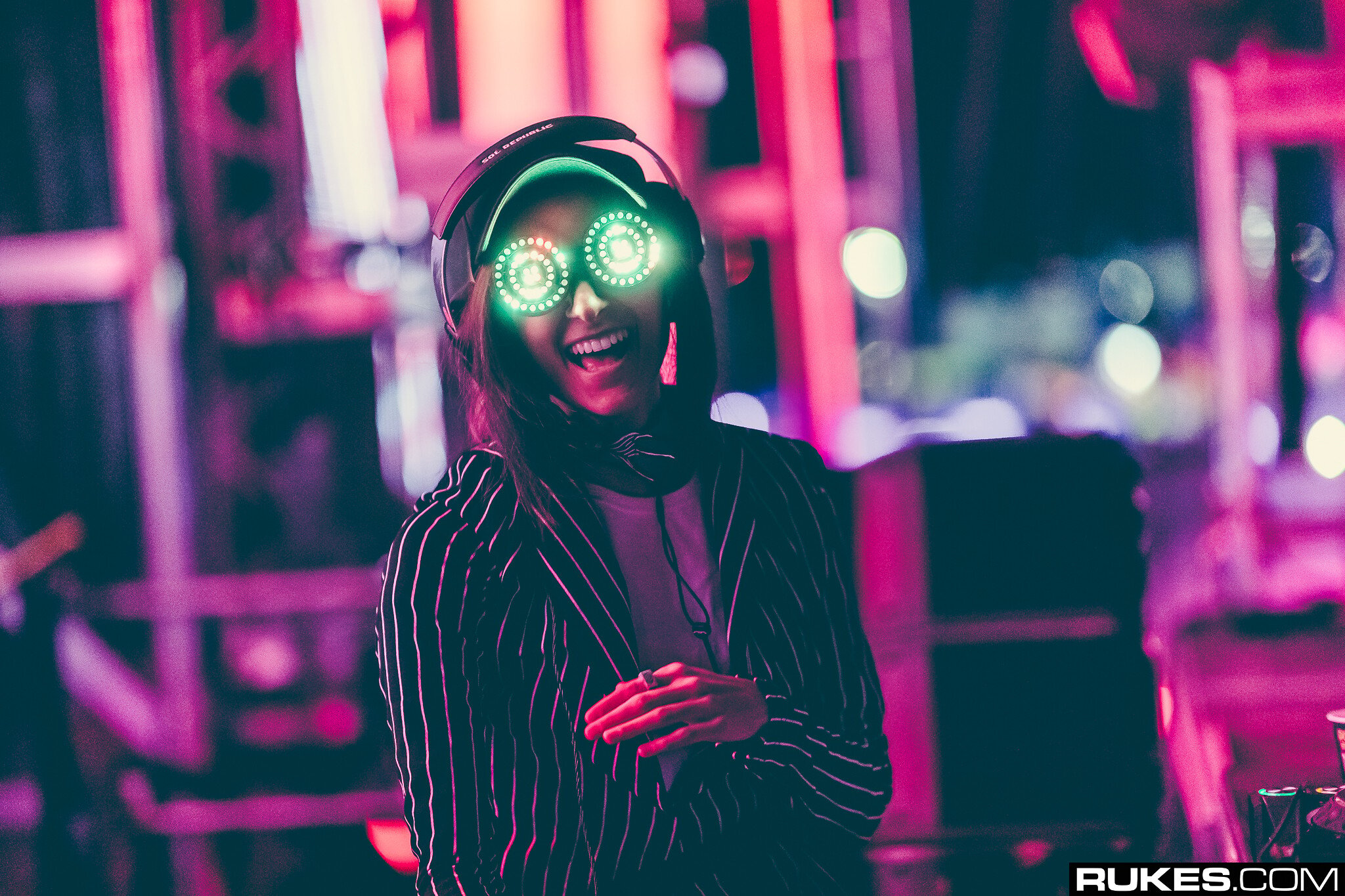 Rezz previews new collab with Quackson and Wreckno for NYE [VIDEO]
We're officially in 2023. All the end of year lists are done and new ones are expected… "What to expect," "What to look out for," "What we still don't have…" In the same fashion, DJs and producers are already playing out some of their big new tracks for this year with the slew of New Year's Eve & Day events all across the country this past weekend.
Rezz played at Hijinx in Philadelphia this past weekend on the 30th, so not quite NYE but it still qualifies as a NYE festival. During her set, she played out an unreleased collaboration with Quackson and Wreckno that has us incredibly excited. Rezz and Quackson have similar styles insofar as they both play within the spectrum of midtempo, and Wreckno's unique bass style and composition definitely have an effect with the final track, as well.
Check out the previous below, as she says it's coming out "REAALL soon."
Brand new shit at hijinx lastnight

This one is comin out REAALL soon

Rezz x @Quacksonmusic x @wreckno pic.twitter.com/vnmWYO2ztS

— RΞZZ (@OfficialRezz) December 31, 2022
Photo via Rukes.com