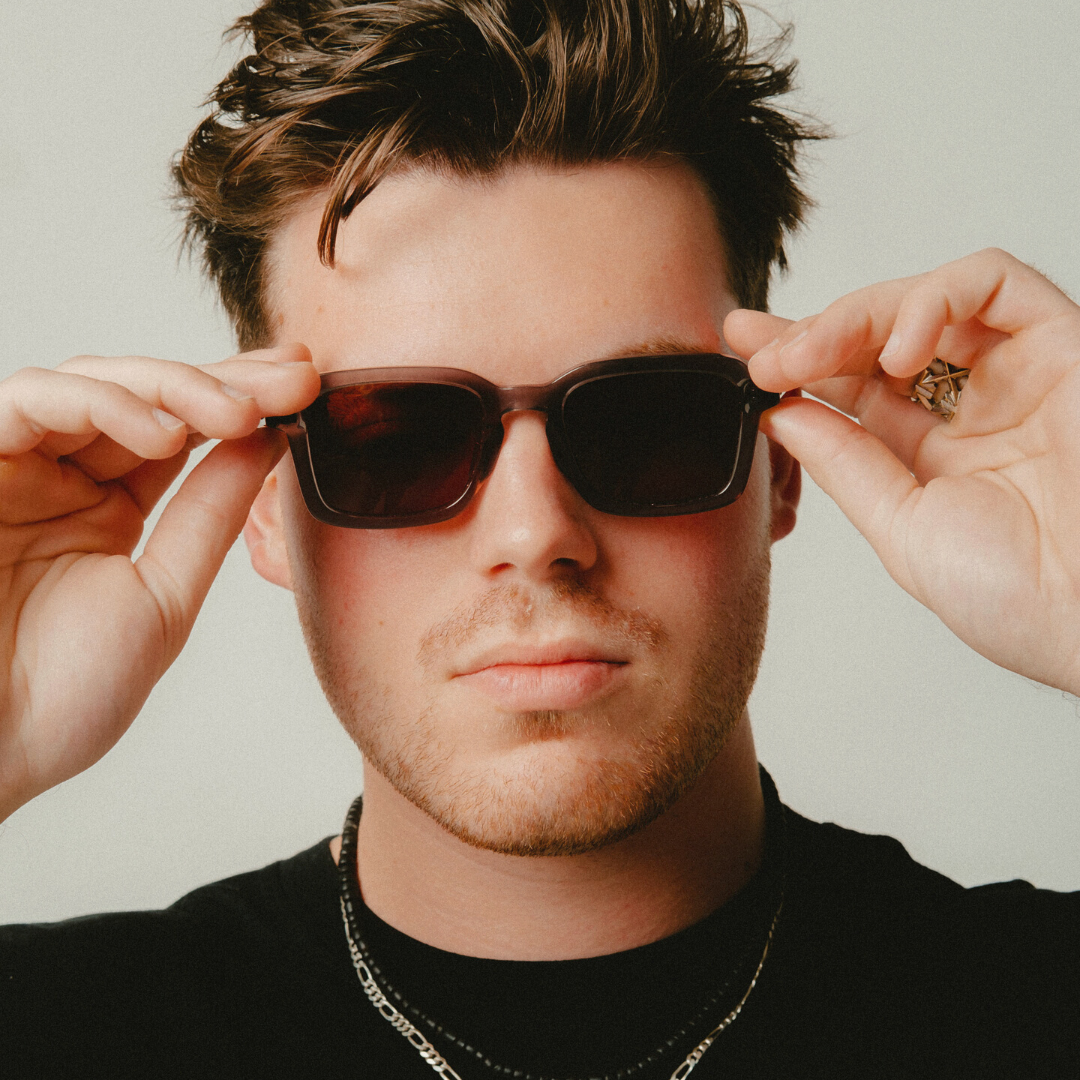 Ridley Bronson Enchants The EDM Crowd With "Remedy" & "Fool"
Multi-talented DJ and music producer Ridley Bronson recently revealed the inspiration behind his highest streaming single "Remedy." The American musician, who just dropped the electrifying new track "Fool" has been winning over the EDM crowd ever since his debut days. Garnering hundreds of thousands of streams and releasing songs like "Never Knew You" and "Choose To Dance," the Milwaukee native has become an instant hit among the fans.
"I started "Remedy" in 2019 with an 8-bar loop consisting of the main vocal and chords. It was a rough idea, so I left it and began making other songs (like most producers do), says Ridley Bronson. He continues: "Fast forward to the summer of 2021, I moved to Denver and immersed myself in the EDM scene. I was at a show at Red Rocks Amphitheater, and the loop kept running through my head for some reason."
"A vision of a significant emotional dance-floor banger came to me," explains the Tech-House producer and admits: "I went home that night and built out the song. The vocal draws in listeners while the sound keeps people dancing. Remedy creates special moments on the dance floor. I cannot wait to play it at Red Rocks one day!"
In addition to releasing new music, Ridley Bronson, who runs his own record company, Focus Four, announced that he has many new exciting shows in the near future. The multi-genre DJ has yet to reveal the dates, but fans are already lined up and thrilled to attend the event.
Listen to "Remedy" here: