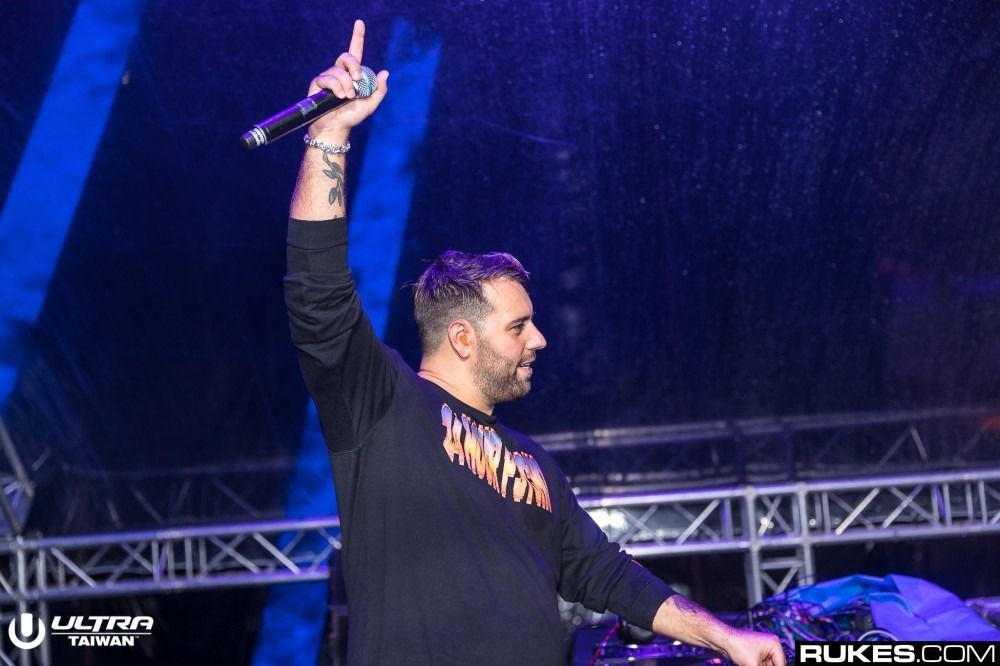 Sebastian Ingrosso & Salvatore Ganacci Team Up For "How Do I Make You Love Me" Remix By The Weeknd
The Weeknd released his newest album, Dawn FM, earlier this year, including the single, "How Do I Make You Love Me?", which was co-produced by Swedish House Mafia. Now, one third of SHM, Sebastian Ingrosso, teams up with Salvatore Ganacci for a raucous four-on-the-floor remix.
No frills, no extras on this powerful house remix that focuses on that "and I'll teach how to shine" vocal loop with pounding kicks and a simple rhythm that can have anyone grooving along effortlessly.
Listen below.
Photo via Rukes.com