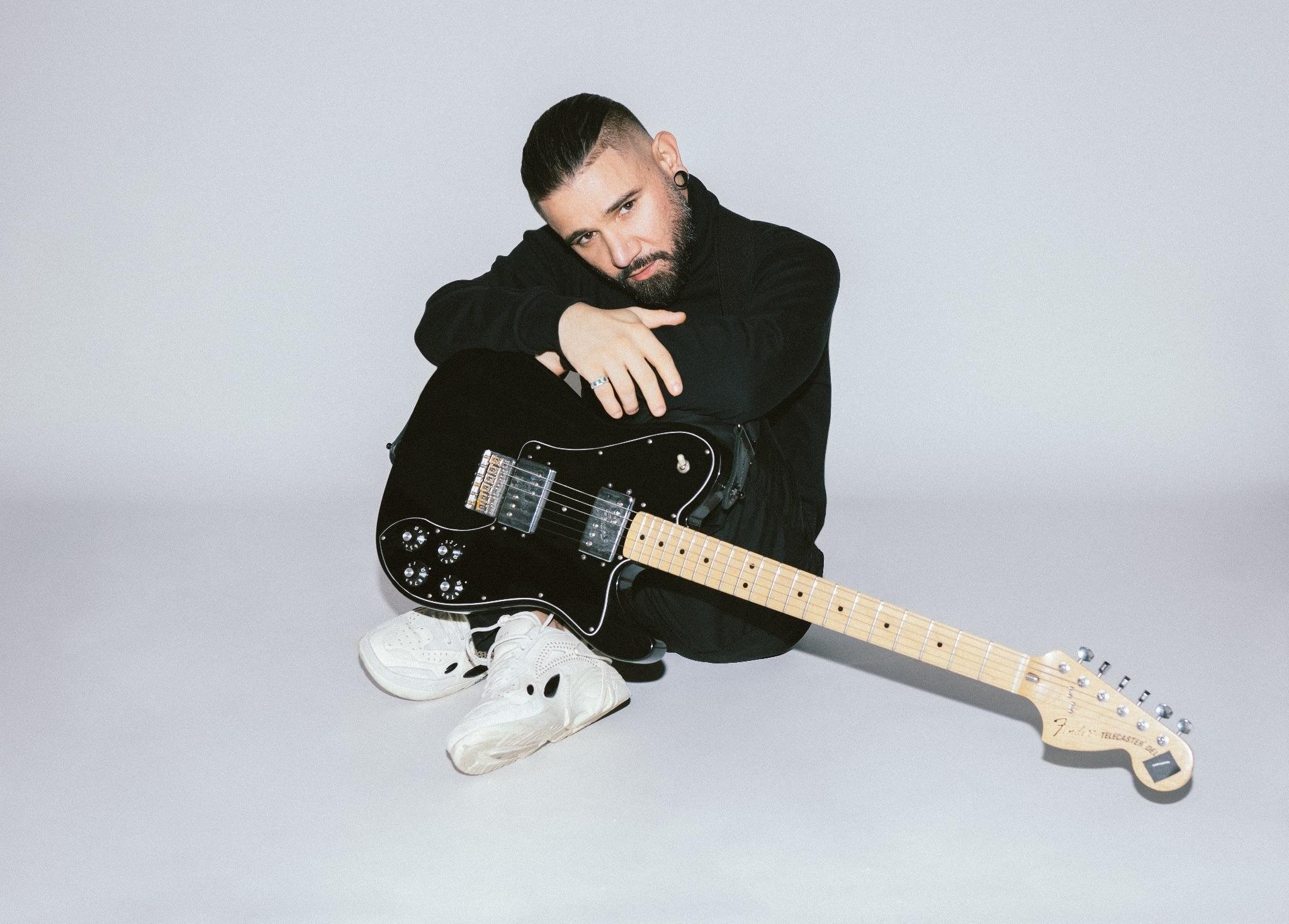 Skrillex's first album in 9 years is literally everything we wanted
I remember exactly where I was when I heard Skrillex for the first time. It was 2010, I was in my sophomore dorm in college, sitting at my desk probably perusing Earmilk at the time, and came upon "Rock 'n' Roll (Will Take You to the Mountain)." Up to then, I'd only dabbled in EDM, listening to some of the big names at the time like deadmau5, The Prodigy, Daft Punk, and some odd ones out like Rusko or Pendulum. But that song did something to me that opened a door to an almost decade-long career and experiences that I wouldn't trade for anything.
For a lot of people, Skrillex is that artist that inspired them, that opened the door and showed them something different. Absolutely, there were others before him and there will be others after him, but his legacy on the culture of dance music can never, ever be understated.
Now, here we are, nine years since his last album, Recess, years and years after hearing, "We're getting the album this year… maybe next year… maybe next year…" It is worth the wait.
Quest For Fire is the first of two albums we're getting from Skrillex this year, and allegedly the harder of the two. It's rife with collaborations, featuring names from Fred again.. and Four Tet to Joker, Missy Elliott & Mr. Oizo, Starrah, Nai Barghouti, Aluna and Kito, and excitedly Porter Robinson. And yet, despite the incredible amount of artists on the album, not to mention the caliber of those artists, this sounds like a Skrillex album. His sonic signature is present and palpable throughout every track. From the little sample callbacks to his earlier tracks ("Yes, oh my god!") to his iconic vocal chops, and most of all the cleanest production you'll ever hear, mixed and mastered to perfection.
On top of some previously released singles like "Butterflies," "TOO BIZARRE" (which gets a new "juked" version with Posij), and "Supersonic," and of course "Rumble," all of the new songs bring some aspect of Skrillex into play. "Tears" with Joker and Sleepnet is sure to be a fan favorite, as well as "Inhale Exhale" and "Hydrate" with Flowdan, BEAM, and PEEKABOO.
"Good Space" also reuses some elements from "Face My Fears" with Utada Hikaru, while "Still Here" with Porter Robinson and Bibi Bourelly uses elements of "Language." It's an album representative of past, present, and future and it's so brilliantly and expertly crafted. It was worth the nine years.
Listen below.
Photo via Marilyn Hue