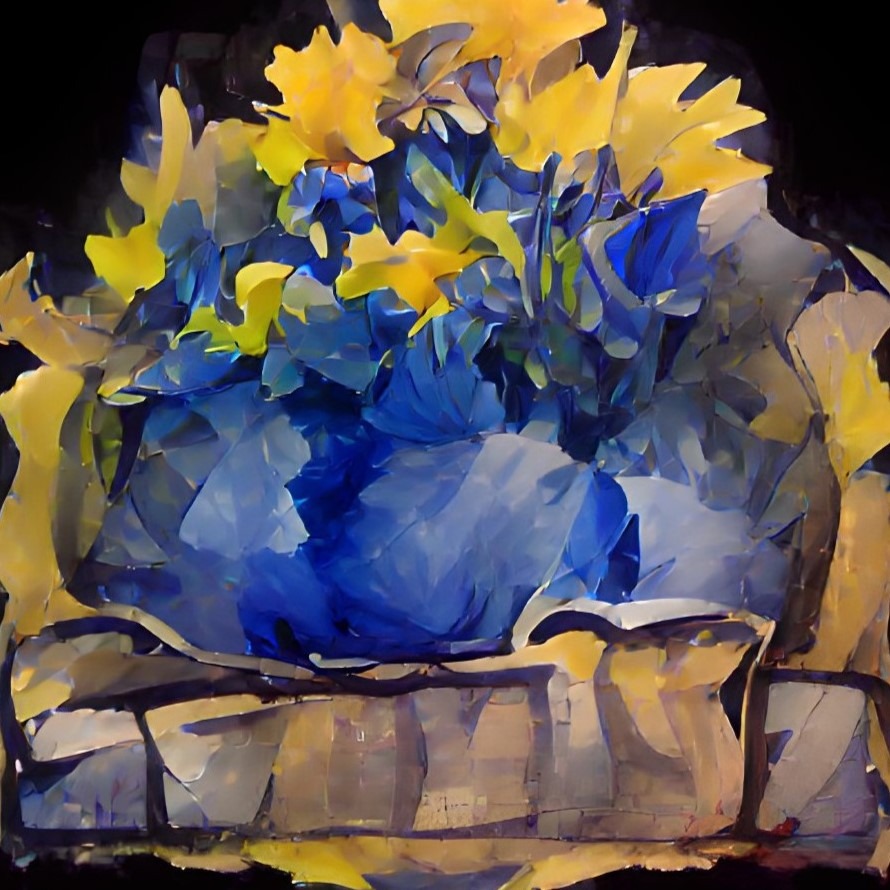 SsoulSz Releases A Brand New Track – "Up (All Night) [Vocal Mix]"
SsoulSz is releasing a brand new track titled "Up (All Night) [Vocal Mix]." SsoulSz is the professional name of producer and composer Saunders Suzumiya. Based in Alberta, Canada the talented electronic music creator launched his new project less than a year ago. Citing the influence of artists like Porter Robinson, Stratus, Defunk and Ashnikko, he makes lush and melodically intricate instrumental and dance music. The musician found his way to electronic music through experimentation and curiosity.
The beauty of SsoulSz' new track stems from the various genres that have been merged into his final mix. From the playful sounds to the gorgeous vocals, everything is flawlessly produced and produces a blissful listening experience.
With such an impressive debut single out on all major streaming platforms, the sky's the limit for SsoulSz!