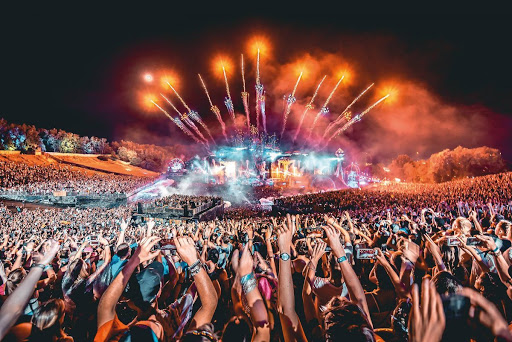 Steve Aoki Presents Ninja Attack "Aurora" Is Out With Offical Visualizer
Steve Aoki, a name that needs no introduction has dropped a new hit track from his new side project "Ninja Attack." The song titled "Aurora" is an all-inclusive melodic trip that mesmerizes listeners.
There are no vocals featured or hooks which quite easily falls under a simple house release. The track features rather darker tones, a true to form release from Steve Aoki's latest project.
The new song is also featured with an exciting video that flashes bright colors perfectly matching its overall aura. From the beaming sounds to the tasteful combination of visuals, the new track os sure to get you moving on the dancefloor.