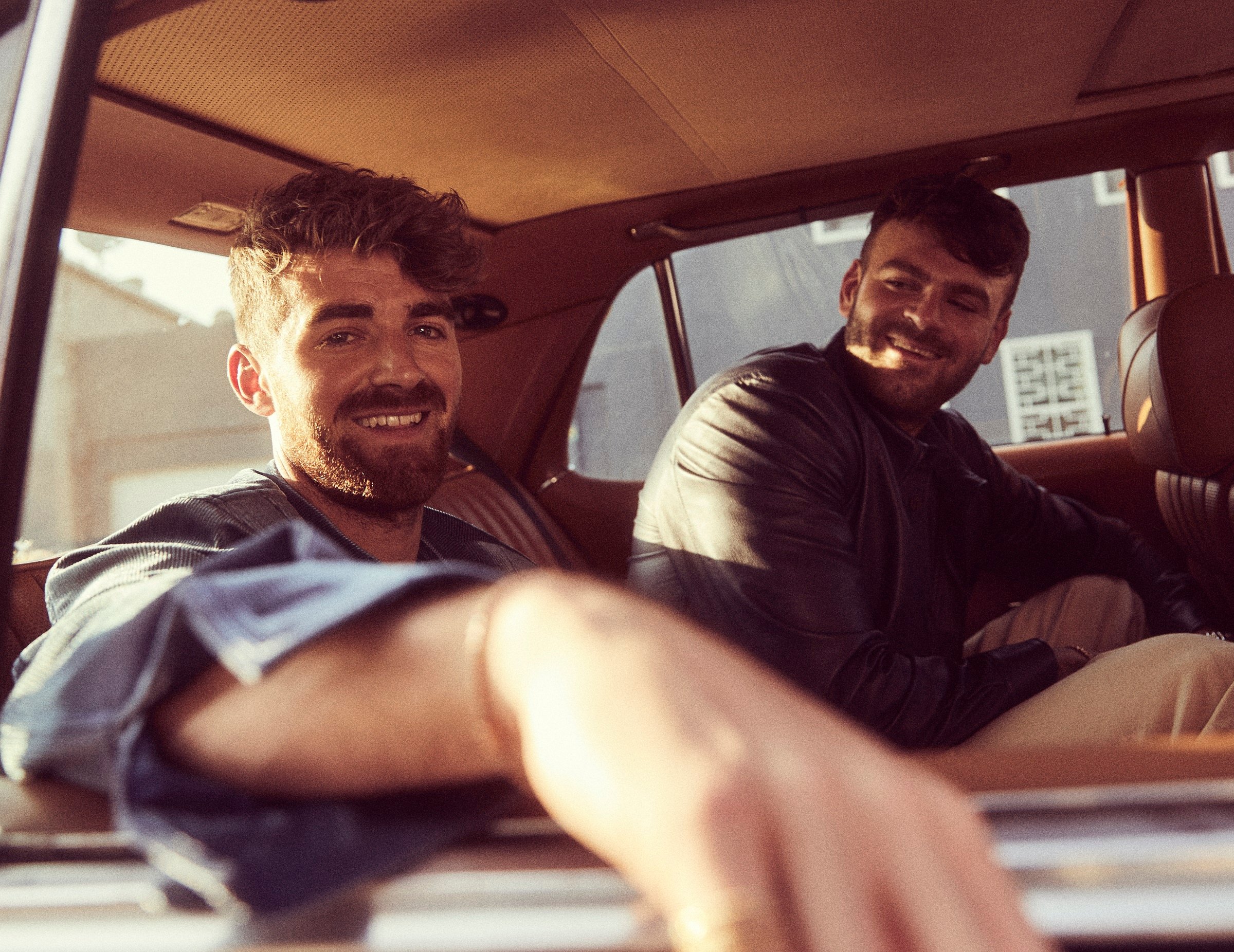 The Chainsmokers tease first single of 2023, "Make Me Feel" with Cheyenne Giles dropping this week
Last year, The Chainsmokers released their fourth studio album, So Far So Good, along with an album of lofi remixes. While the album has gotten a bit better with consequent listens, it still remains one of our least favorite bodies of work the duo has released.
That being said, new year new me, The Chainsmokers are set to release their next single, "Make Me Feel" with Cheyenne Giles this Friday. Set for release on Tiësto's Musical Freedom Records, the single is a far cry from either the pop ballads of the last couple albums or the frat party bangers the group was releasing during their come-up.
You can find some re-mixes online ahead of the official release, but check back Friday to hear the finished version.
enough teasing… dropping Fridayhttps://t.co/yzIEbBM32J pic.twitter.com/1OZvjDIb2l

— THE CHAINSMOKERS (@TheChainsmokers) January 9, 2023