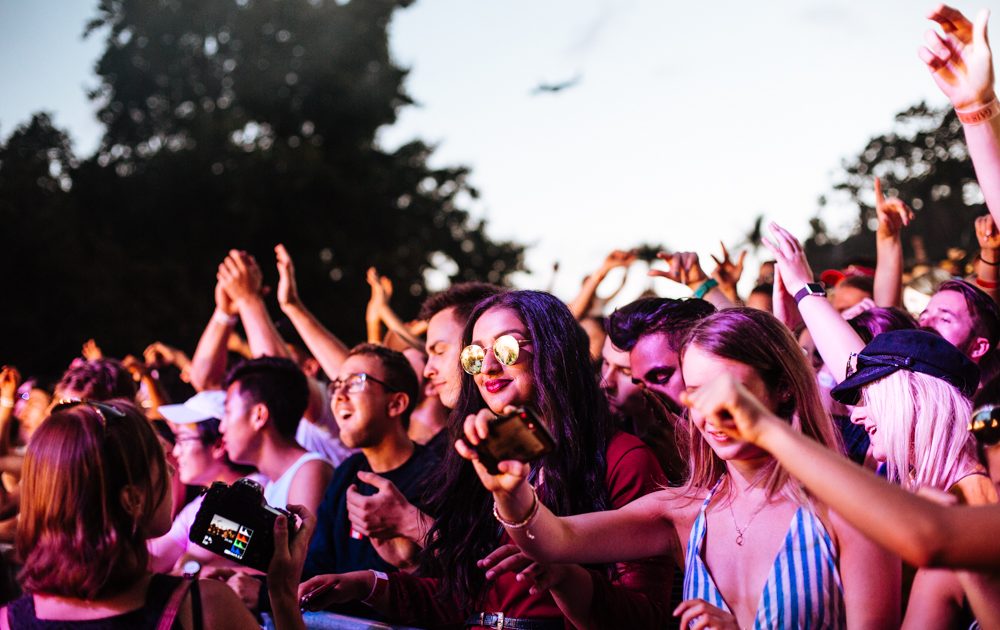 The Greens pledge $250 minimum payment for live performers
The Greens have pledged to back the arts with a minimum performance fee of $250 for any artists working at government-backed events.
The news has been welcomed by the industries main union, The Media, Entertainment and Arts Alliance (MEAA) after the industry was, if not, the hardest hit by the pandemic over the last two years.
Leader of The Greens, Adam Bandt spoke in more detail about the policy quoting;
"For too long performers have been expected to wear massive financial risks, and this instability means a lot of people can't get into or stay in the industry… In balance of power, the Greens will push for musicians, comedians and other performers playing in government-backed events to get properly paid, and for more support for artists when gigs are cancelled."
The Greens policy hedges on them gaining enough votes to have the balance of power in the Senate.