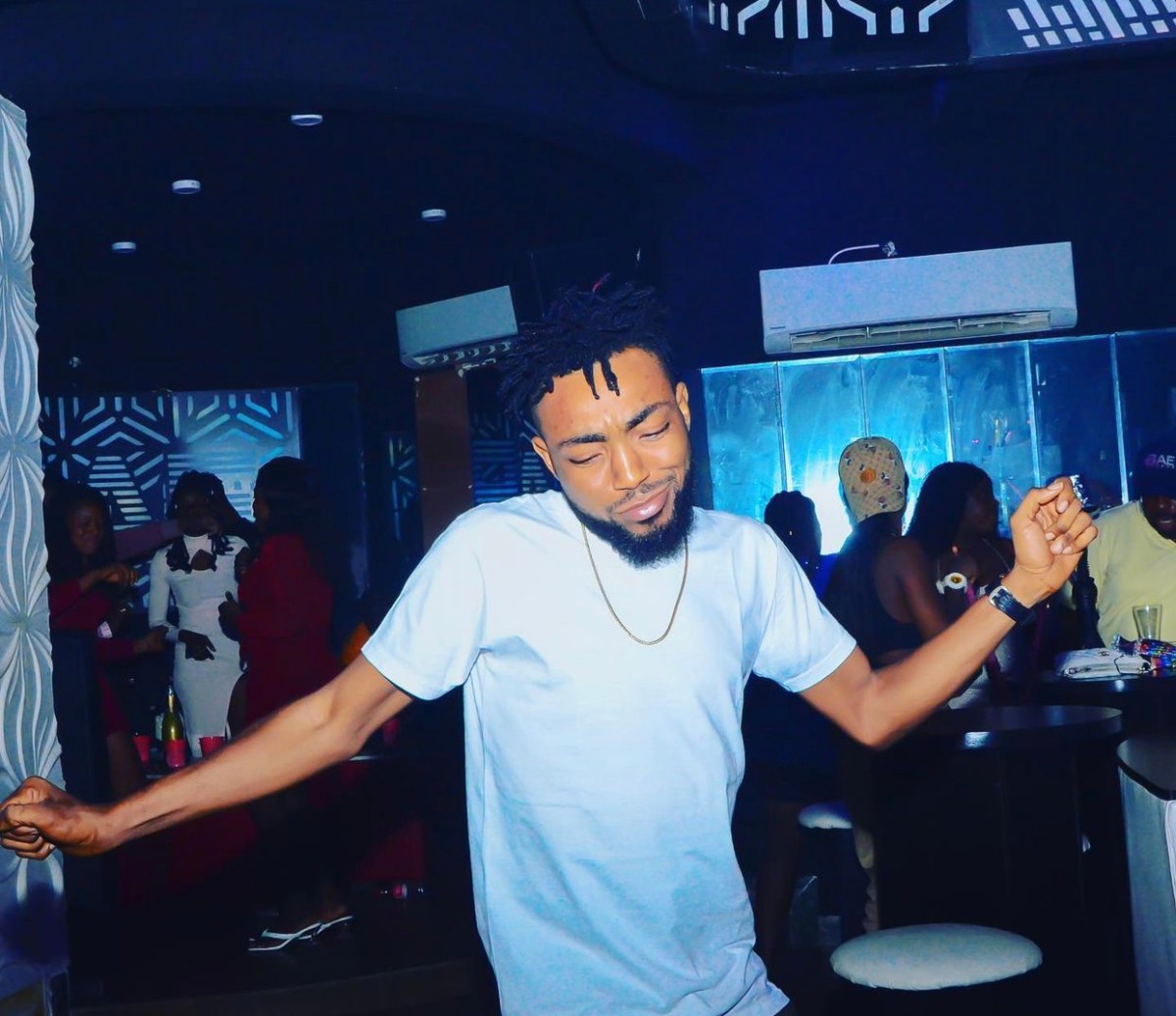 The Nigerian DJ FlexyNaija Has Passed Away
It is with profound sadness and a heavy heart that we share with you the news that FlexyNaija, the Nigerian DJ and the hitmaker behind "he say one for the DJ, one for the hypeman, two for him table," passed away.
Reports stated that he was poisoned on July 3, but they yet to identify the murderer.
A month before his passing, he took to social media and wrote the following:
"Dis life funny Shia!! Success Dey say attracts envy Hmmmmm!!!!!!!!!!!!!!!!!!!!!!!!!!!!!! Why dem no Dey envy person wen em Dey suffer Na!!!!!!!!!!!!!!!!!!!!!!!!!!!!!!!!! I speak dis word from my heart
"Any eye, leg, hand or mouth wey go rise against u saying u don't deserve what u have right now let dat body be freeze forever in Jesus name………… Amen. God is d greatest," he wrote.
His death shook the scene, where many still can't comprehend the idea.