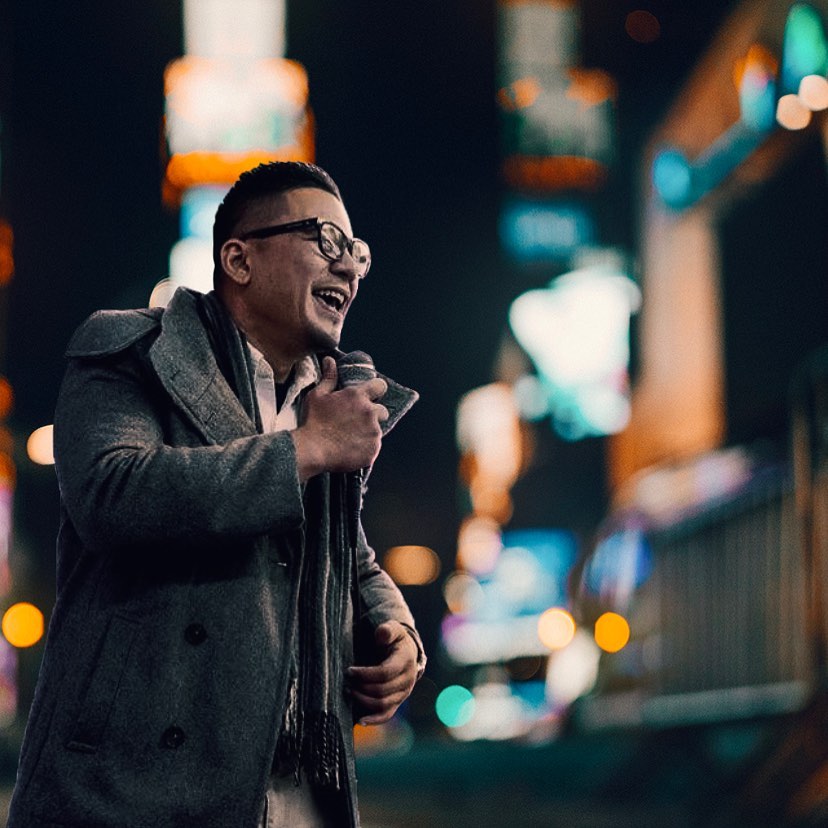 The Ramon Unveils Dramatic "In Time"
From Los Angeles, The Ramon is rising to drop some serious melodic tunes. The versatile artist has touched base across many genres and presides over the ability to relate to many fans.
His melodic wonder is made true once more with a new song titled "In Time." His vocal skills and profound lyrics shine bright as the artist delivers a true work of art.
​​