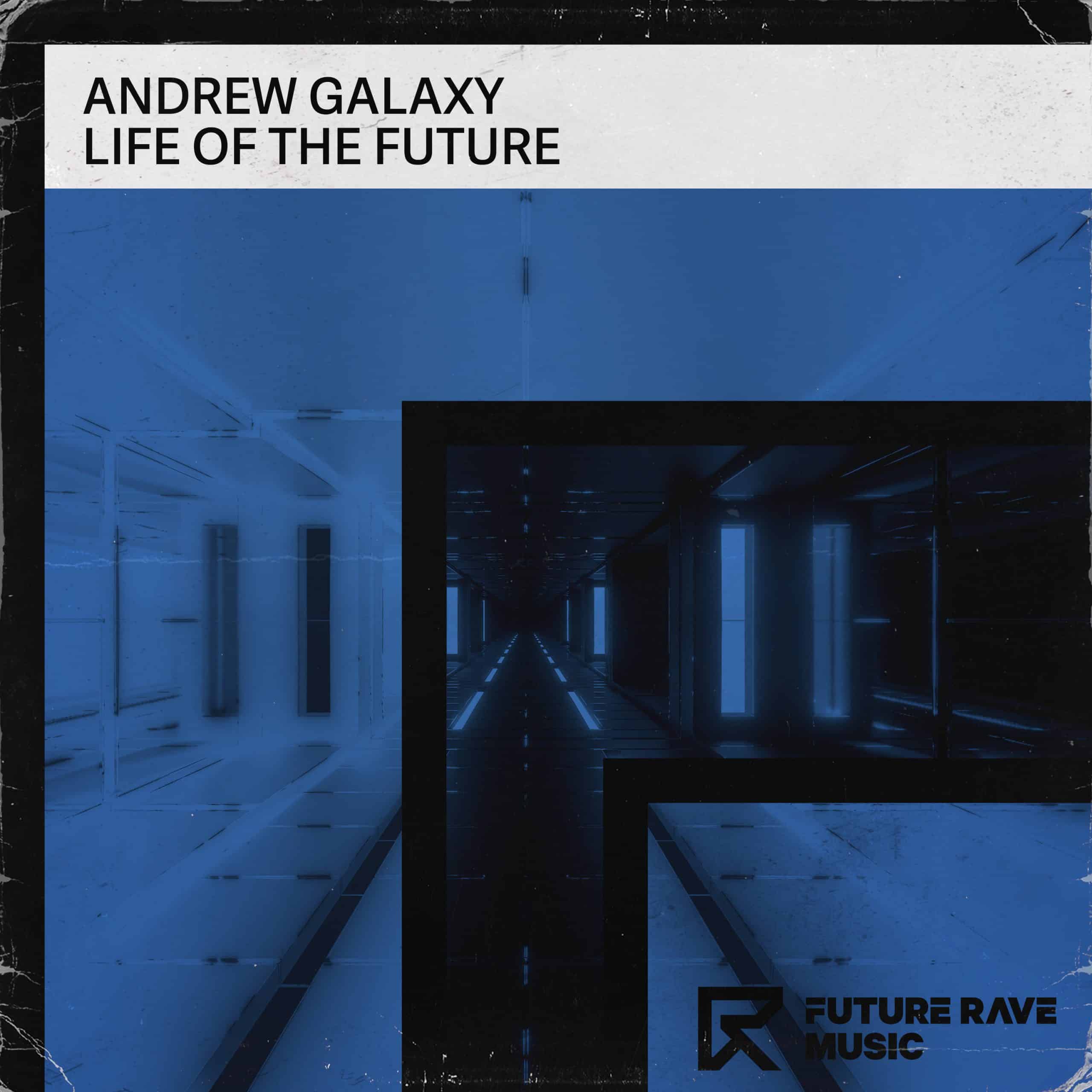 Up-&-Coming Electronic Musician Andrew Galaxy Drops New Single Called "Life Of The Future"
Exciting electronica Andrew Galaxy releases his third single of the year after having an impressive success with his earlier single "Future Rave." The Czech Republic-based artist is a magician when it comes to producing up-beat fire tracks as the young prodigy manages to hold his ground with his peers and he is only 16 years old.
Andrew Galaxy aka Ondřej Holek started making innovative beats when he was 13 years old and the European musician hasn't stopped since. An aspiring star who once dreamt of being able to release music and now the young magician is already making a name for himself with amazing releases like "Future Rave," "True Love" and of course his latest masterpiece, "Life Of The Future."
With already thousands of listeners per month, Andrew Galaxy is set to become the future of electronic music if he keeps producing amazing tracks and never stops developing his skills. Andrew Galaxy's latest hit track is "Life Of The Future" which is now out and available across platforms to stream and purchase.