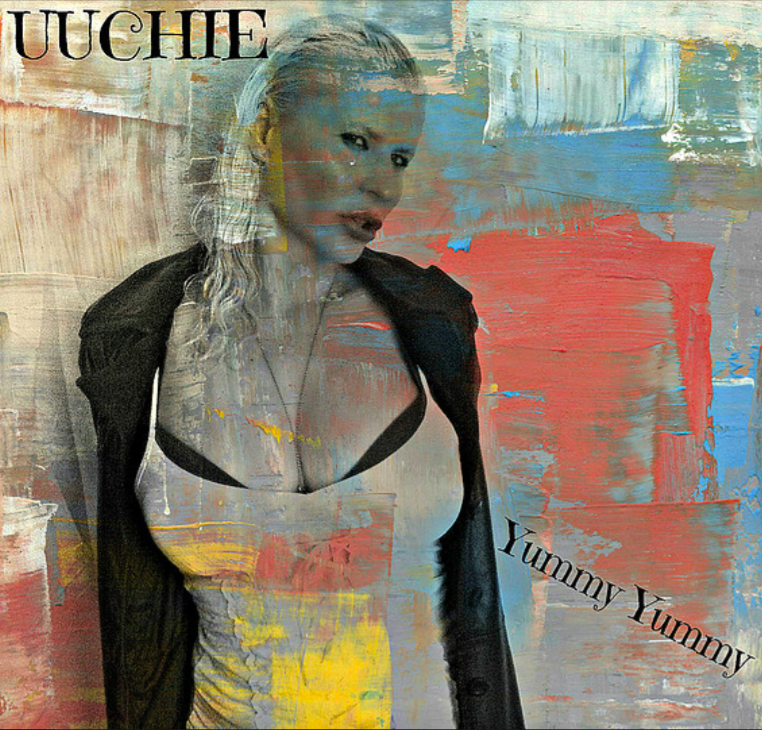 UUCHIE Drops EDM Banger – "Yummy Yummy"
UUCHIE's new single "Yummy Yummy" incorporates a sound drenched in all the dreamy cruising electro-pop one could ask for. Featuring her enticing vocals, the dynamic vibe delivered is complete. "Yummy Yummy" will carry you off like you're being lured out space within seconds from its start. Its intense pace makes it easy to escape reality and leave all your worries behind. 
UUCHIE's vocal deliveries run strong throughout the entirety of "Yummy Yummy". There's a fun sensation that suggests our vacation might never end.