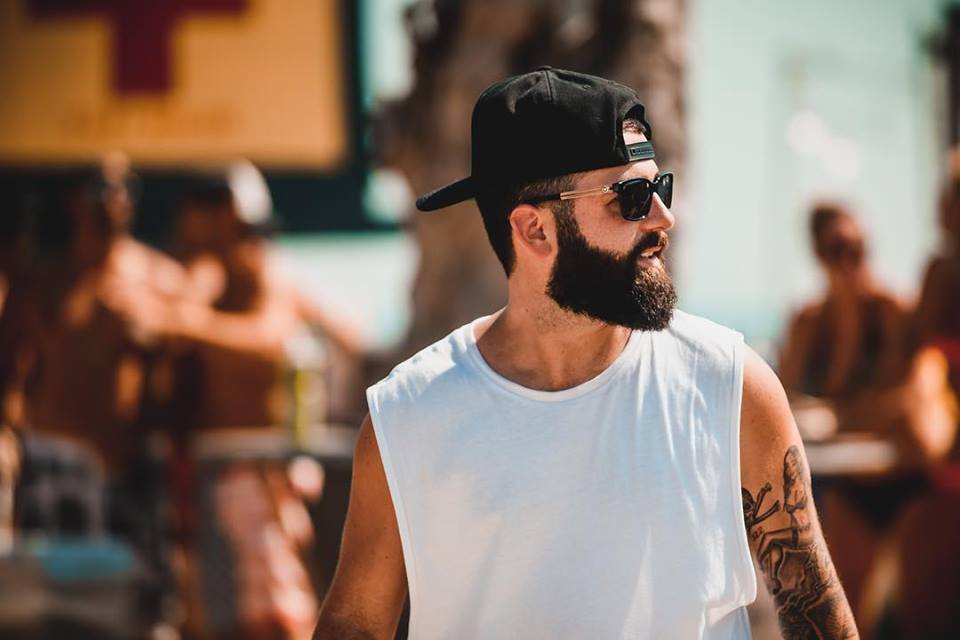 Vinny Vibe & Ferris Team-Up On The Addictive New Track "Let It Go"
Vinny Vibe & Ferris have teamed-up on the addictive new track titled "Let It Go." Displaying both artists at their prime creative shapes, this incredible track incorporates everything we love about electronic dance music. The subtle contrast between hard-hitting drops and atmospheric vocals provides a flawless combination that instantly sets the track as a classic.
Vinny Vibe is a U.S. Producer and DJ based out of New England. Vinny's radio show "Good Vibes" airs during the Friday morning drive time on Pitbull's Globalization, Sirius XM Ch 13. Vinny's original hit record "Seven Seas" reached the number one spot on Miami dance radio, while his remix of "Good Thing" and "Neon Lights" by Lodato, helped both songs chart number one on USA Dance Radio and the Billboard's Dance/Mixshow Airplay Chart. Vinny's Bad Bunny & Jhay Cortez – Dakiti remix reached #1 in North America on iHearts Remix Top 30 countdown with Hollywood Hamilton.
With a brand new track under his belt, Vinny vibe keeps proving why he is one of the most sought-after artists in the genre, and it seems like this is only the beginning for this stunning talent.
Follow Vinny Vibe on Instagram
Follow Ferris on Instagram