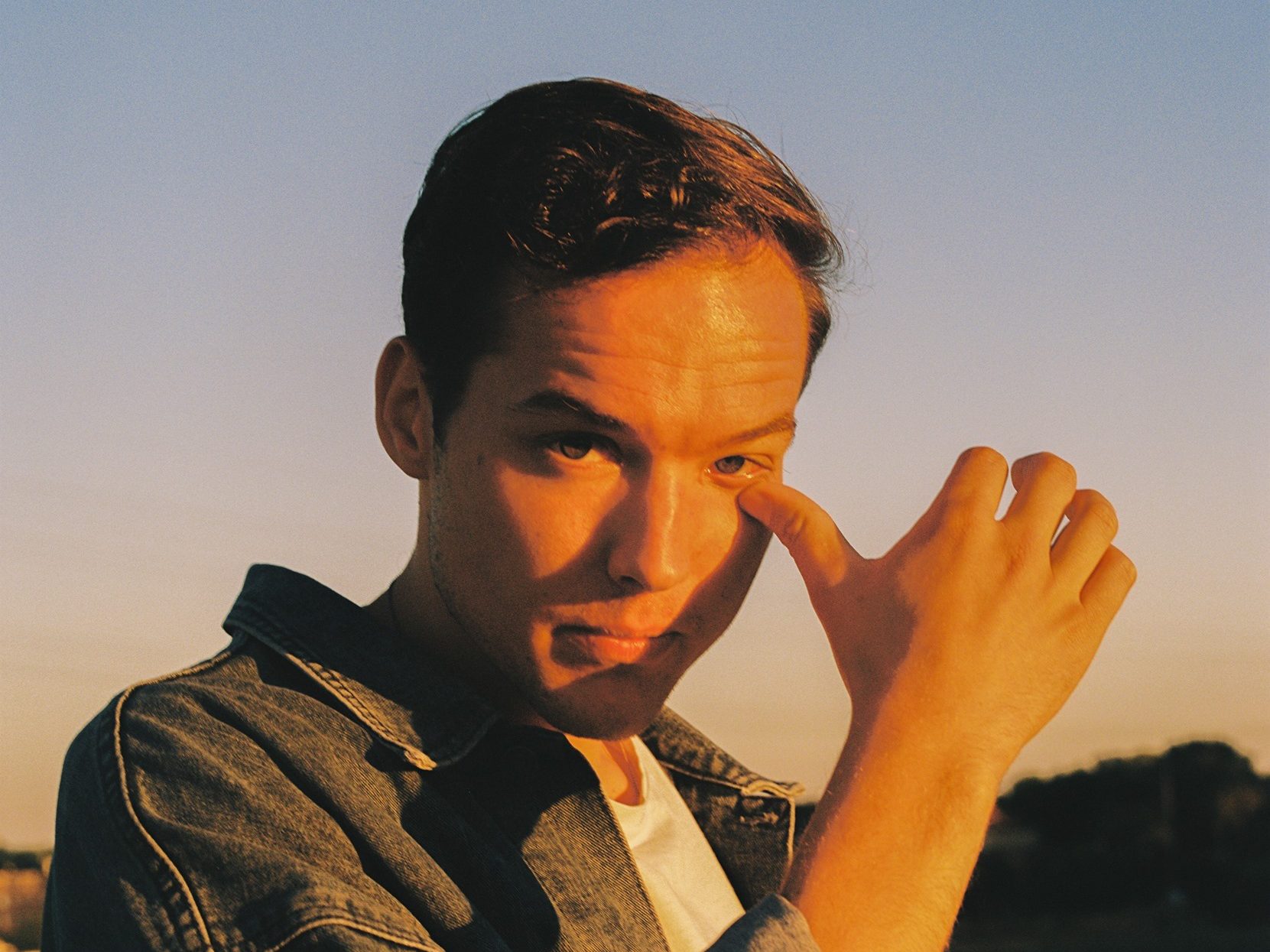 Ben Böhmer Announces New Album "Begin Again"
The German composer, producer, and DJ Ben Böhmer has confirmed that "Begin Again" is on the way.
Ben commented on the album saying that he worked on the album during the quarantine when he was away from his partner for more than nine months.
"During this time making music was my therapy and this album is the most personal music I've ever written," Ben said.
It is apparent that "Begin Again" is a personal project for the artist, as he has poured down his emotions into it.
"We went through such a rollercoaster of emotions and many challenges, and every track is a reflection of how I was feeling in those moments," he stated.
Ben Böhmer has dropped a single "Beyond Beliefs" from the album and the artist has already received huge support on track.
Connect with Ben here.
Check out "Begin Again" below: