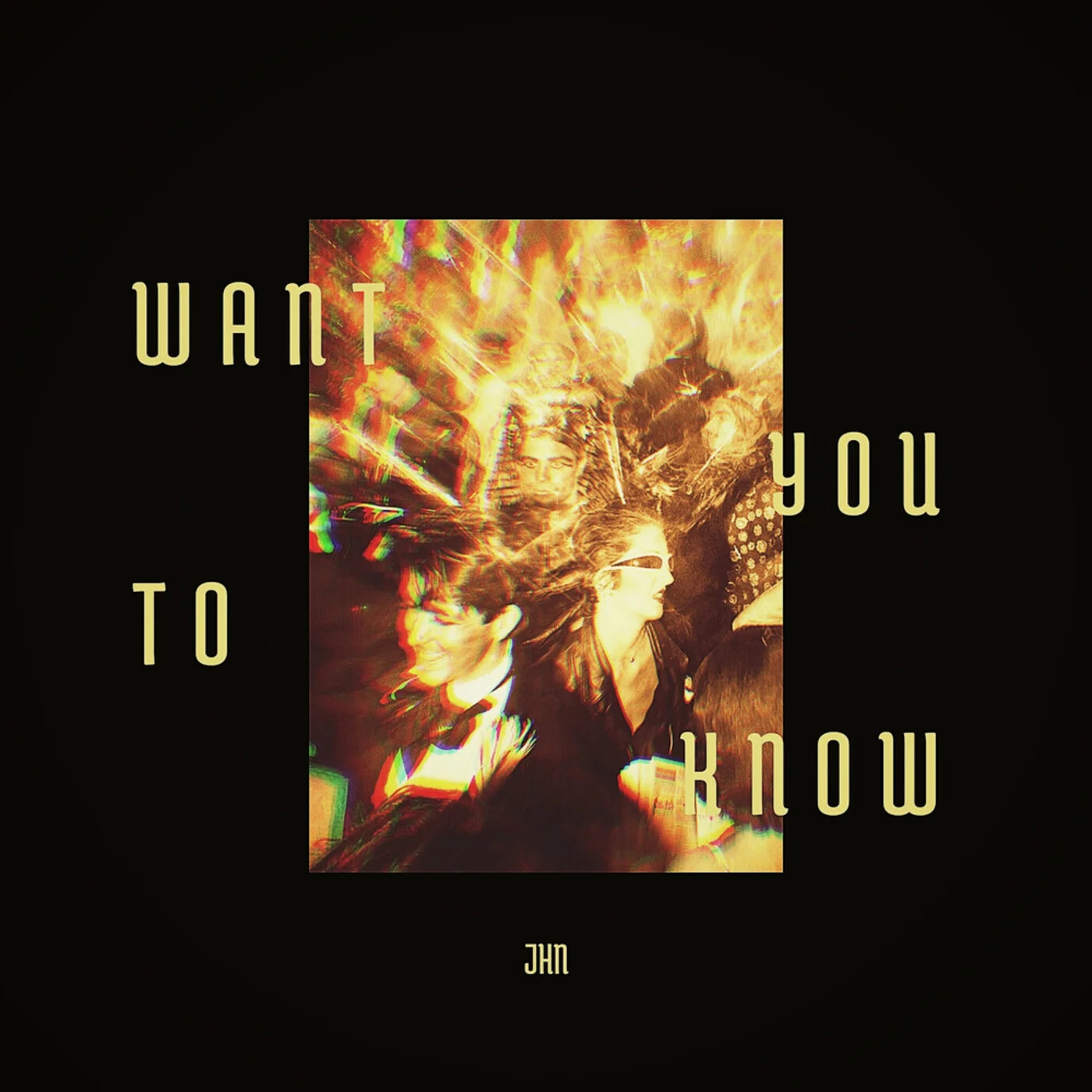 JHN Drops A New Anthemic Track Titled "WANT YOU TO KNOW"
JHN has just released new music. His latest project, the anthemic track titled "WANT YOU TO KNOW" surpasses all fans expectations and more so much it is well-built. In addition to being an instant hit, it features mesmerizing vocals that keep listeners engaged from start to finish.
Throughout 2 minutes 22 seconds of pure bliss, JHN manages to convince even the most skeptical of listeners that he is one of the most talented electronic dance music artists of his generation.
He follows-up brilliantly to his previously released successes, including "Think About Us," "Follow," and "Adrenaline."
With the infectious "WANT YOU TO KNOW," JHN leaves fans wanting more, but until his next drop, make sure to stream this new track on repeat!
Follow JHN on Instagram